Summary
Cuba offers a variety of high-end, all-inclusive resorts exclusively for adults, making it an ideal destination for a tranquil vacation.
These resorts have received high ratings on travel websites like TripAdvisor and Kayak, making them reliable options for travelers. However, it's important to verify the information before booking.
Each resort offers unique features and amenities, such as breathtaking beachfront locations, pools, sports facilities, exquisite cuisine, and entertainment options. Prices vary, but there are options available for different budgets.
The holiday season is right around the corner (along with the cold of winter, sadly for some) which means many travelers will begin scoping for an ideal spot to enjoy a bit of sun. Planning a vacation is no easy task, but a good portion of the work is done once travelers settle on a destination. Vacationers who choose Cuba for a getaway have tons of high-end accommodation options, including these ritzy, adults-only resorts.
All of these options are Adults Only which means that adorable as they are, you won't have to worry about agitated toddlers interrupting this trip. Note that visiting Cuba from America as an American citizen is still a little complicated. Alternatively, book an adult-only resort in the Bahamas. Read on to find the perfect resort for your adults-only vacation and fall in love with Cuba!
UPDATE: 2023/09/28 17:19 EST BY MARIAM ADAMA
15 Best All-Inclusive Resorts In Cuba For Adults Only
Cuba boasts a plethora of exceptional all-inclusive resorts that cater exclusively to adult guests. These resorts offer breathtaking beachfront locations, making them an ideal choice for those seeking a tranquil getaway.
This list has been updated to include even more of the finest resorts in Cuba for adults with a delightful ambiance, an even more exceptional selection of services and amenities for guests 18 years and older, and other great options that cater to 16 years and older.
This article lists some of the best adults-only, all-inclusive resorts Cuba offers. They were listed based on research and because of their high ratings on websites like TripAdvisor and Kayak.com. However, travelers need to verify the information before booking.
15
Sanctuary at Grand Memories Varadero
Travelers looking for a great spot to enjoy all the activities Cuba offers must check out this charming destination. Travelers can come with their best buds to enjoy the white-sand beach, crystal blue waters, and the general feel of the Beachside resort. Along with its cool surroundings and kid-free pool, travelers have a variety of hotels like where they can enjoy Deluxe Suites and complimentary butler service, which is just as fabulous as its exterior. The resort checks all the boxes for travelers looking for a great resort to vacation in Cuba.
Accommodation: Sanctuary at Grand Memories Varadero
Address: KM 18.5 Autopista Sur – Punta Hicacos, Autopista Sur, Varadero 42200, Cuba
Price: From $109,90
This Adults-Only hotel is the place to be with its exotic gardens and inviting water pools. Meliá Las Antillas is ideal for honeymooners with its comfortable rooms, bars, sports facilities, and delicious menus. With one of the best beaches in Cuba, the Varadero Beach next door, guests are offered an undiluted taste of Cuba for a fair price with no distractions.
Related: Travel Hacks: 20 Things To Avoid Doing When Traveling To Cuba
This Adults-Only beachfront facility offers all-inclusive service with 24/7 access to both restaurants and bars for guests aged 16+. Also located in the center of Varadero city, you get easy access to the beach on this relaxing holiday. To add the cherry on top of the cake, night entertainment includes live shows and exciting bars.
Panorama of Varadero, Cuba
This place is a home away from home except for its Adults-Only. Right at their fingertips, travelers get easy access to swimming pools and a breathtaking beach. A state-of-the-art gym is also a part of this resort which makes it easier to stay fit during a vacation. In the event of a special occasion, guests can head down to the beauty salon for pampering and relaxation. The rooms are modern and beautifully decorated. Most have ocean or pool views along with floor-to-ceiling windows, offering plenty of natural light and stunning views.
RELATED: 10 Most Expensive Bars In The World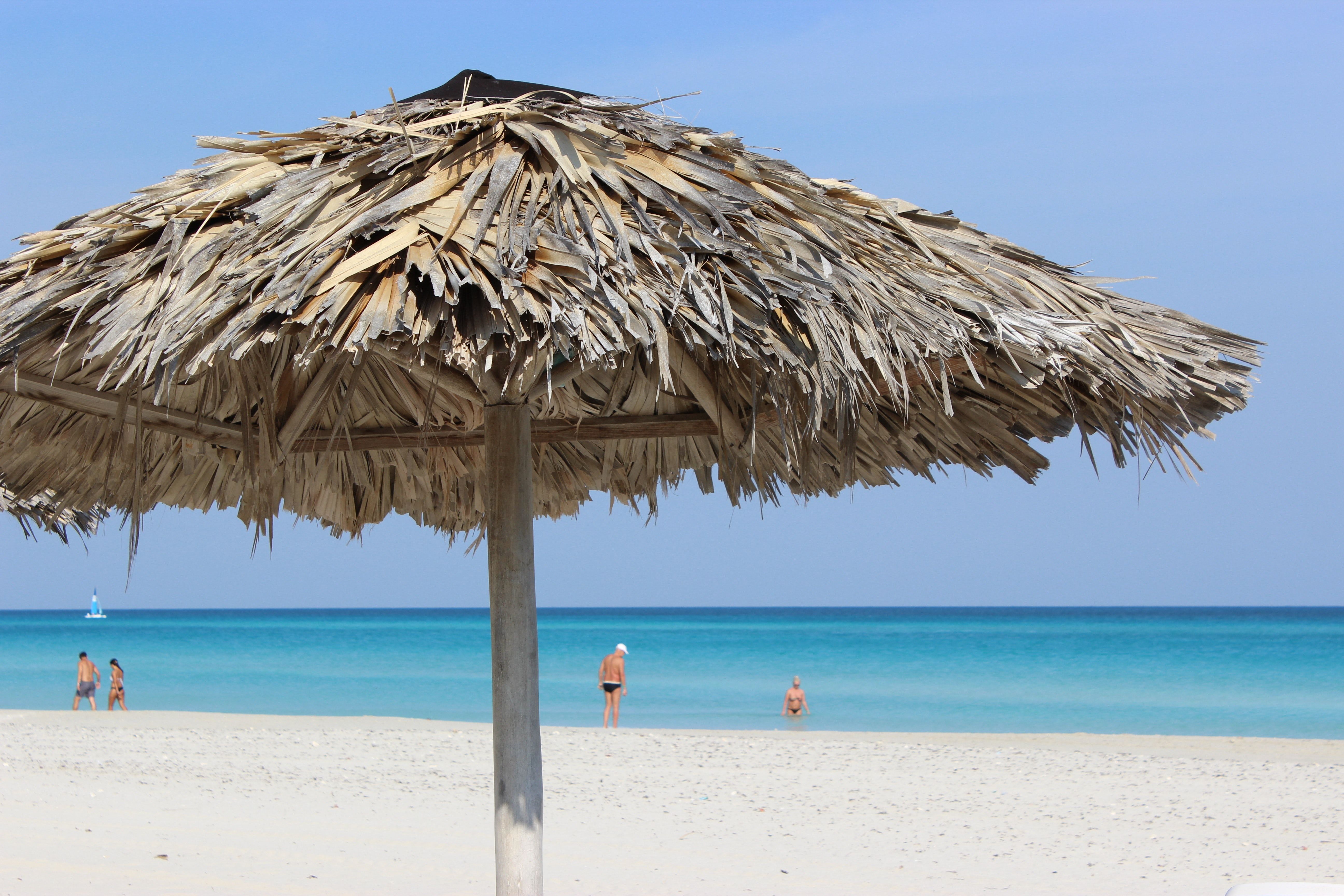 A glimpse of Varadero Beach, the most famous beach in Cuba
A piano bar, a steamy Jacuzzi, three big pools, six bars, a state-of-the-art spa and more await travelers visiting the Royalton Hicacos. The Adults-Only Cuban resort makes travel dream vacations a reality at a reasonable price. The facility's refined style and architectural intricacy contribute to the exceptional experience it delivers. Here, they will enjoy top-notch amenities and the dazzling ambiance every traveler hopes to soak in during their stay in Cuba.
Located only 30 minutes from the Varadero airport and 10 minutes from downtown, guests may also take a quick trip to the city to see and enjoy all Varadero offers. Additionally, this resort is credited for having excellent service and warm hospitality.
nPhoto by
Giada Gianfreda
on
Unsplash
"">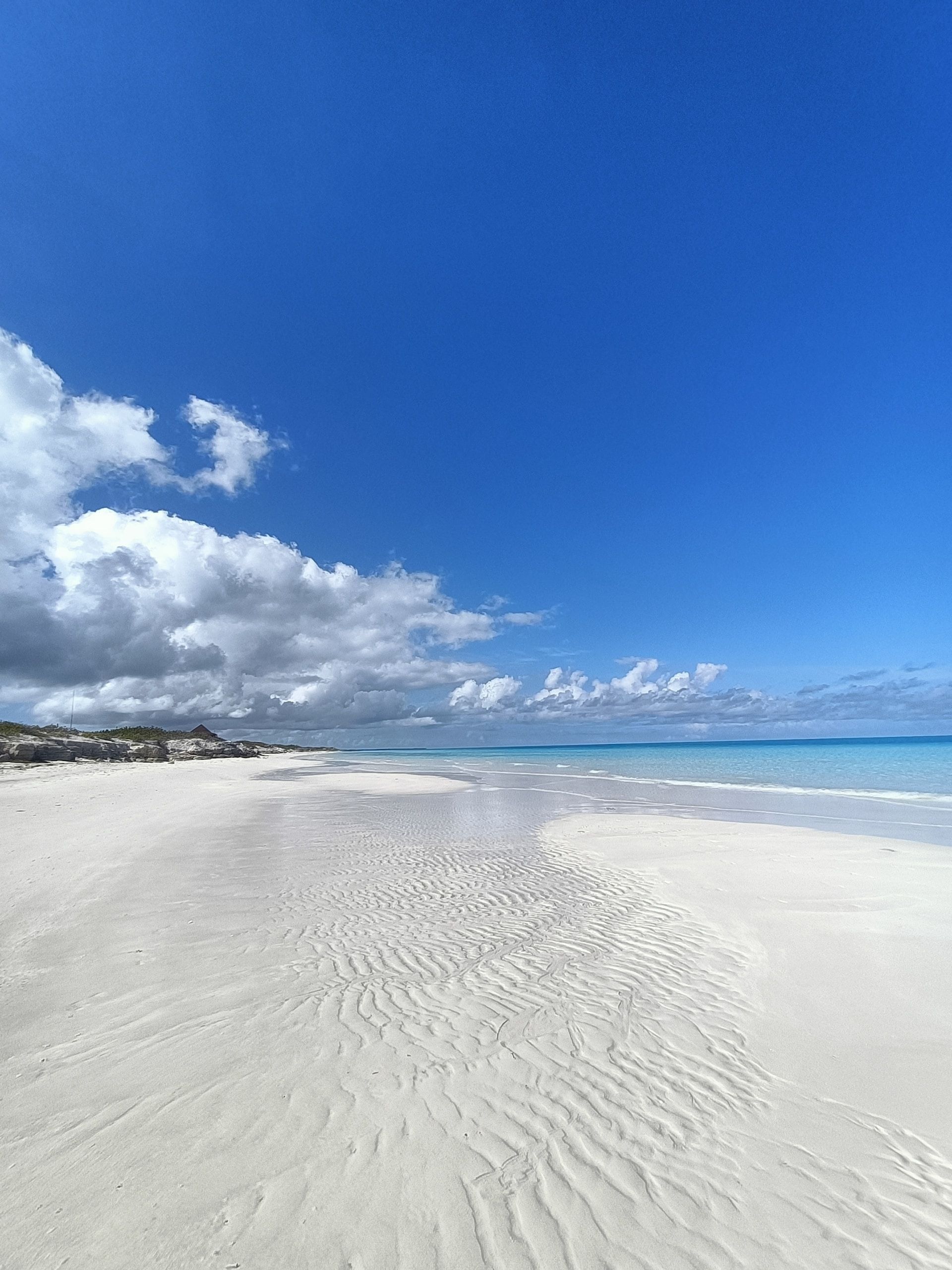 Beach Cayo Santa Maria, Cuba
Travelers seeking a resort that specializes in scuba diving should consider Meliá Buenavista for an all-inclusive, adults-only (18+) stay. The spectacular facility features regular all-inclusive amenities such as bars, pools, and high-quality cuisine. Moreover, the resort sets itself apart with its breathtaking snorkeling locations, modern suites, and some interesting packages to make the most of your trip financially. The uniqueness of this option lies in overall design and decor, including a pyramidal building with its own hanging gardens.
RELATED: The Best 10 Destinations to Go Diving In 2019
nImage by
Gerhard Lipold
from
Pixabay
n"">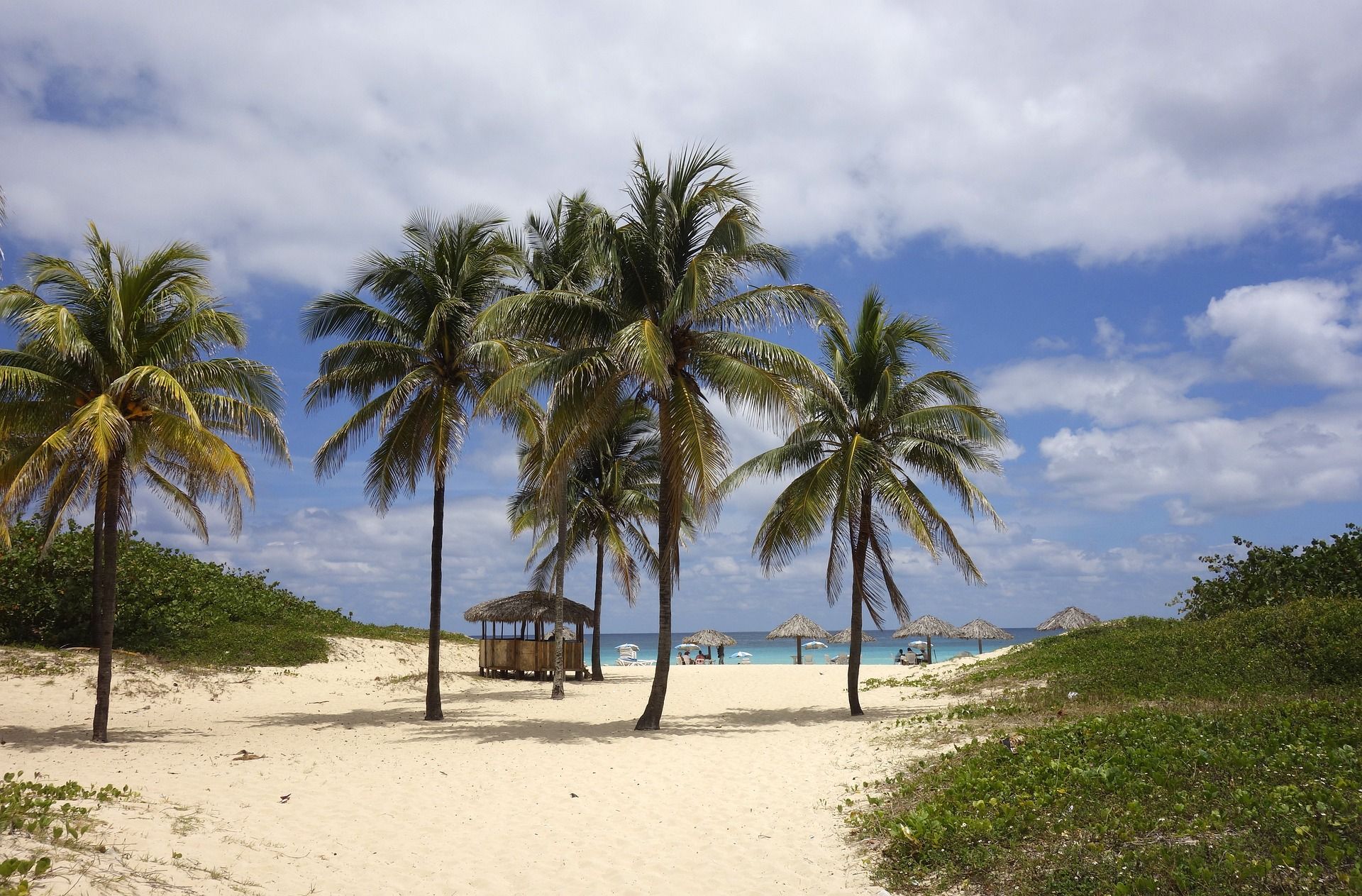 Varadero Beach, Cuba