Summary
Vail is an underrated fall destination with hidden spots to explore, like the scenic Booth Falls hike through aspen groves and rocky terrain.
Beer lovers can enjoy plenty of breweries in Vail, like Vail Brewing Company, for beer tours and seasonal drinks in the fall.
Visitors can take a horseback ride to picturesque Piney River or go off-roading in Shrine Pass for excitement and stunning mountain views.
Vail, an easily accessible destination from Denver, offers multiple reasons for tourists to visit in all seasons. Whether travelers plan their escape in winter to enjoy snowboarding or in autumn to witness the changing foliage, Vial is perfect for all yet considered an underrated fall destination.
Apart from multiple touristy activities, visitors can sightsee plenty of unexplored or hidden spots. These quirky charms of Vail are enough to give vacationers the best time of their lives. Here are all the beautiful reasons why Vail, Colorado is an underrated fall destination.
10
Scenic Booth Falls
Booth Falls Road, Vail, Colorado
Often, travelers believe that Vail is not one of the towns worth visiting in Colorado as it only offers winter activities. On the contrary, it abodes plenty of hidden places to explore in the fall, and one of them is a hike to Booth Falls.
Once on the hike, travelers will go through aspen groves and rocky terrain before reaching the exquisite waterfall.
Best time to Visit: May- November
Extra info: Booth Falls hike comes under moderate difficulty and takes around 5-6 hours round trip, so adjust time accordingly.
RELATED: Adrenaline Rush: 12 Best Bungee Jumping Spots In The U.S.
9
Abundant Breweries
Two men admire their beer glasses at a microbrewery in the Willamette Valley
One of the exciting fall activities when visiting Colorado is a trip to breweries that are plenty in Vail. That's beautiful, right?
All tourists with a taste for beer can have some gala time taking beer tours and beer-tasting. Different popular breweries, such as Vail Brewing Company, Bonfire Brewing, and many more, offer seasonal drinks, especially in fall.
Best time to Visit- October
Extra info: Learn the brewing process and take samples of seasonal beers back home.
8
Picturesque Piney River
Rebekah Blocker on
Unsplash
"">
Beautiful Piney River
Piney River is one of the popular tourist destinations in Vail, and in the fall, vacationers can explore by way of horseback riding for some extra fun.
Reaching Piney River through a two-hour horse ride along the Piney River Valley is an amazing way to soak in Vail's beauty and breathe the fresh mountain air.
Best time to visit: May to October
Extra info: Book a ride in advance.
7
Shrine Pass (Off The Beaten Path)
Shrine Pass trail
If vacationers have had enough of the city aspects of Vail, off-roading in Shrine Pass will add a lot of excitement to the tour. Shrine Pass is a high mountain pass around 40 minutes from Vail.
The roads can be rocky and bumpy in some sections and wider in others, making it popular for both mountain biking and photography.
Best time to visit: June to September
Extra info: Usually, it is a 4WD trail, so choose your vehicle accordingly.
RELATED: Royal Gorge Bridge & Park: What To Know About Exploring This Park On Foot
6
Oktoberfest In Vail
Dollar Gill on
Unsplash
"">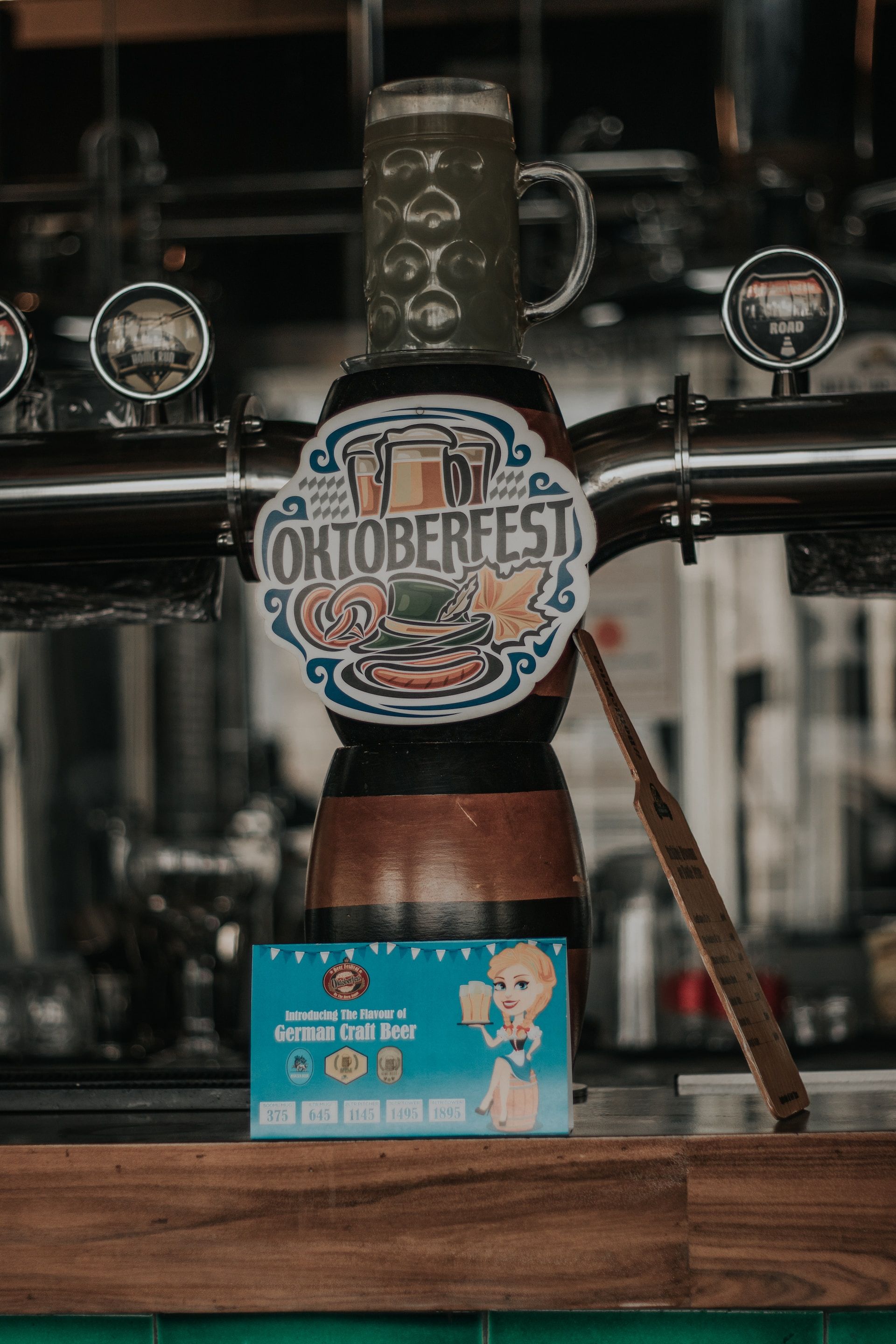 Oktoberfest beer on tap
What's more beautiful than a fall festival? Oktoberfest is all that visitors need to have the best Colorado family vacation. It is one of the most popular festivals in Vail that boasts European culture and its vividness. You can enjoy some amazing local cuisines, drinks, and music here.
Usually, Oktoberfest runs for two whole weekends in September, and travelers can enjoy every bit of it by staying there.
Best time to visit: Last two weeks of September
Extra info: Best for family vacations
5
Delicious Fall Treats At Farmer's Market
Kyle Nieber on
Unsplash
"">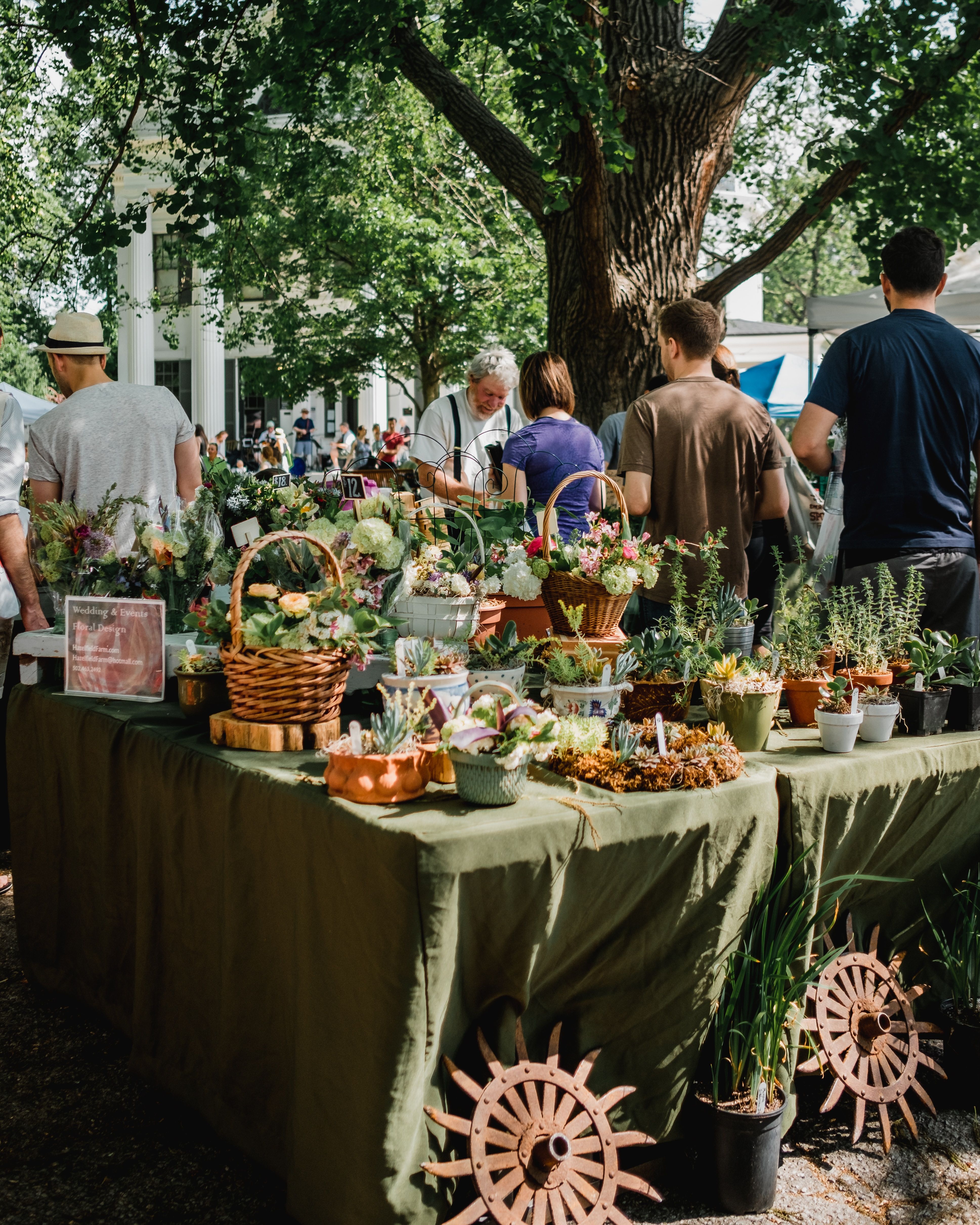 People shopping at market
Once in Vail, visitors should not miss exploring its popular Farmer's Market and Art Shows. It is the best place for satisfying the taste buds with local delights and stuffing bags with cozy winter essentials. With an array of edible and non-edible goodies, this place is a must-visit.
Best time to visit: Every Sunday from June to October
Extra info: Bring extra bags to fill in the stuff purchased from Vail Farmer's Market.
4
Gore Creek's Craggy Hills
Picturesque view at Gore Creek
For stunning fall foliage in Colorado, vacationers can take a short trip to Gore Creek, driving six miles east of Vail. Gore Creek is a beautiful campground located at an elevation of 8,700 feet, offering multiple touristy activities but is best known for recreation and relaxation.
Aboding in the White River National Forest, it offers plenty of picturesque views and spots for camping and family picnics.
Best time to visit: May to September
Extra info: Suitable for the whole family
RELATED: 10 Incredibly Beautiful Campsites In Colorado To Book This Fall
3
Charming Gondola Rides
Jesse Paul on
Unsplash
"">
Gondola ride at Telluride, Colorado
All those who consider Vail an underrated fall destination should take a Gondola ride that showcases the true colors of the city in autumn. Giving a bird's eye view, this ride is a treat to the eyes and a pleasure to the heart. With mountains and terrain covered with fall foliage, tourists can enjoy some amazing scenic vistas—definitely some of the most gorgeous views in Vail.
Best time to visit: Throughout autumn to witness beautiful fall foliage
Extra info: Take a high-quality camera for the best foliage pictures from the gondola.
Vail offers only two gondolas, Gondola One and Eagle Bahn Gondola, so book your tickets in advance to avoid a last-minute rush.
2
Beaver Creek's Beauty
craig hellier on
Unsplash
"">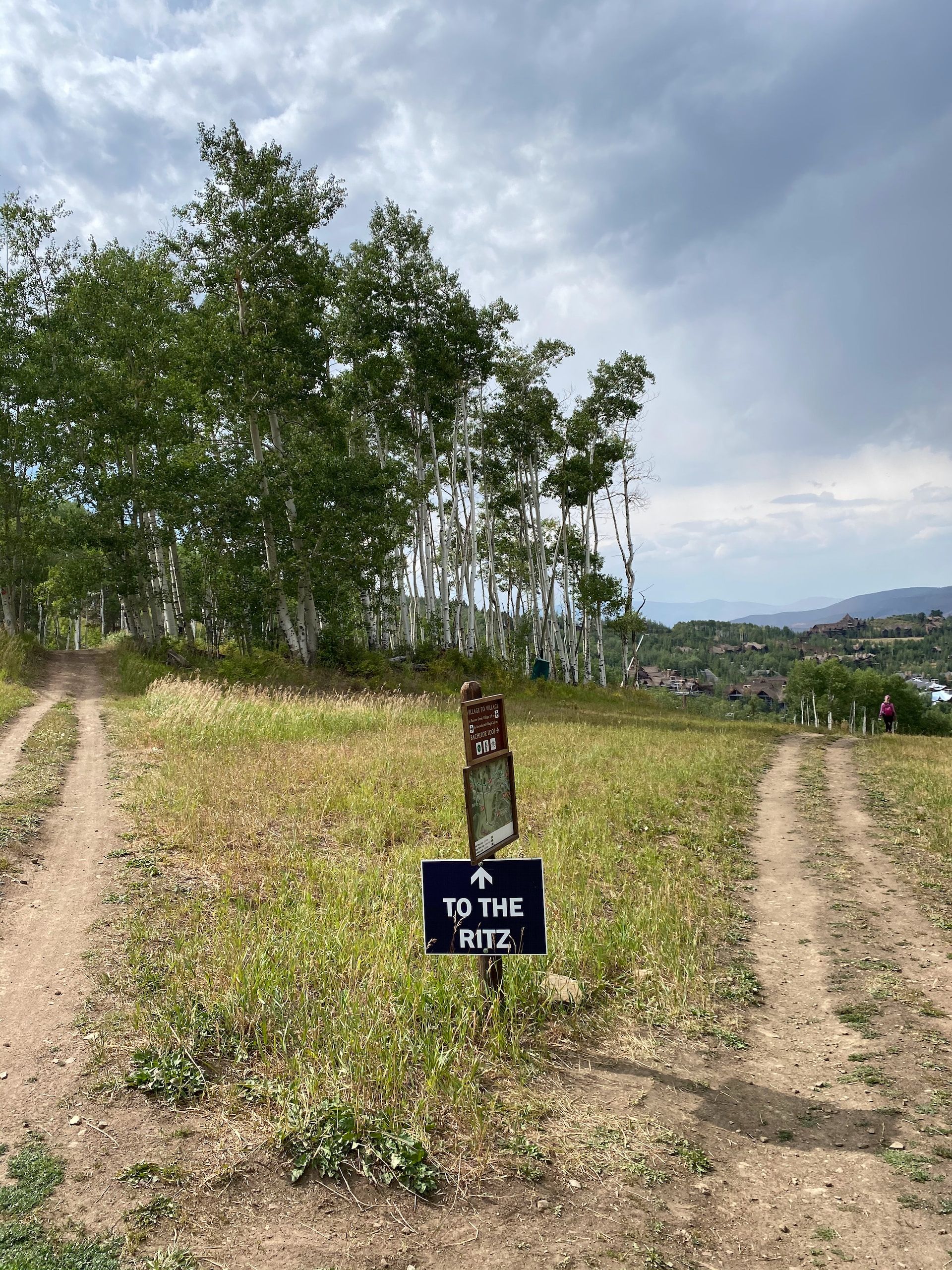 Beaver Creek, Avon, Colorado
Just a few miles away from Vail, Beaver Creek is known for its abundant yet underrated Colorado beauty. This stunning alpine village is located at the foothills of Beaver Creek Mountain and makes a perfect tourist spot with easily accessible terrain.
Beaver Creek also abodes the popular Vilar Performing Centre for the Arts, where visitors can enjoy different music, dance, and comedy events and concerts.
Best time to visit: May to September
Extra info: Beaver Creek offers many hiking trails that are located just a few minutes from the village.
There are plenty of spas and wellness centers at Beaver Creek Alpine Village for travelers to have a relaxing time.
1
Cozy Alpine Villages
Beautiful fall foliage in Vail, Colorado
Vail village is one of the spectacular alpine villages offering a multitude of tourist spots and activities. These alpine villages are some of the most beautiful and underrated destinations in Vail.
Vacationers can easily reach the serene Vail Mountains through rocky terrain where everything seems surreal. Also, travelers can visit one of the highest botanical gardens in the world, Betty Ford Alpine Garden.
Best time for visit: May to September
Extra info: Carry some extra clothes because late monsoon rains may make the weather chilling in Vail.