Summary
Retiring in California is a dream for many, but the high cost of living can be a deterrent for some. However, there are affordable towns to retire in.
Sacramento, Redding, Eureka, and Visalia are among the most affordable towns to retire in California, offering a low cost of living and various activities and attractions.
These towns provide retirees with access to beautiful landscapes, outdoor activities, healthcare facilities, and a slower pace of life. Plus, they are located near popular destinations like San Francisco and Yosemite National Park.
California boasts sandy beaches, a diverse population, and warm weather. For these reasons, retiring in this state is a dream come true for many. However, the cost of living is the main thing that drives people away from California. Those living in desirable places or beach communities in Los Angeles pay jaw-dropping costs for basic needs.
The good news is that retired and military retirees do not pay personal income tax, and there are many affordable places to retire in this state. Even retirees on a budget can afford everything they want without emptying their pockets. Here are the ten most affordable towns in California to retire for people on a budget.
10
Sacramento Is A Budget Friendly Place To Live In Northern California
Many retirees settle for Sacramento as it is close to San Francisco, Yosemite, Lake Tahoe, and wine country. Being the state's capital, Sacramento and its surroundings offer many things to do. It is considered a historic town with an exceptional dining scene known as "farm to fork."
Here, residents can access fresh, locally grown produce all year round and enjoy sunny days and mild evenings during favorable seasons. Several neighborhoods have been rated A+ and A grades on Niche's Best. These include Vallyview, Eder Creek, and New Brighton.
RELATED:10 Midwest Cities & Towns That Offer An Affordable Retirement
9
Redding Offers Many Activities For Those Who Love Being Active
Photo 66796310 © Ritmoboxer | Dreamstime.com"">
View of the Sacramento River in Redding California
Redding is another pocket-friendly town found in the North Central part of California. The weather here is hot in summer, and temperatures go up to the nineties. There are many activities ideal for seniors who like to be active.
With horseback riding, biking, and hiking activities, there's something for everyone. Also, one can often travel to Lake Tahoe by car for a day or weekend trip. Mercy Medical Center and Shasta Regional Medical Centers are great healthcare facilities with excellent services.
There is also a creative program for people above 50 years old to remain active, including dancing, martial arts, and birdwatching.
8
Eureka Has Affordable Homes
Sunset skyline view of the historic architecture, Eureka, California
Eureka is a deepwater port found between San Francisco and Puget Sound. It is well known for its beautiful landscapes and stunning coastal redwoods. While the town's economy isn't peak California, don't worry; it is among the best places for retirees to live in California on a budget.
The area experiences cool summers and favorable temperatures. Winters are usually cold and wet, but individuals can still tour incredible forests and beaches. Ample public transportation, such as the Greyhound Bus service, allows individuals to visit Lake Tahoe, Portland, and Oregon.
7
Visalia Is The Best Place To Enjoy Charming Downtown
Capricorn90,Licensed under
CC BY-SA 3.0
, via Wikimedia Commons"">
Visalia Acequia Ave
Visalia and other small towns in Southern California allow locals to experience life at a slower pace. The city is located in the scenic Sierra Nevada foothills and is well-known for agriculture. It is north of Los Angeles and South of Francisco, surrounded by Fresno and Bakersfield.
There are plenty of almonds, walnuts, and orchards in this place. The town also has many attractions like Tulare County Museum, Fox Theater, and Farmer Bob's World.
RELATED; Catch Up On Lost Time: 10 Most Exciting Places To Travel (& What To Do There) During Retirement
6
Rio Vista Offers A Low Cost Of Living
Dana Rasmussen via
Shutterstock
"">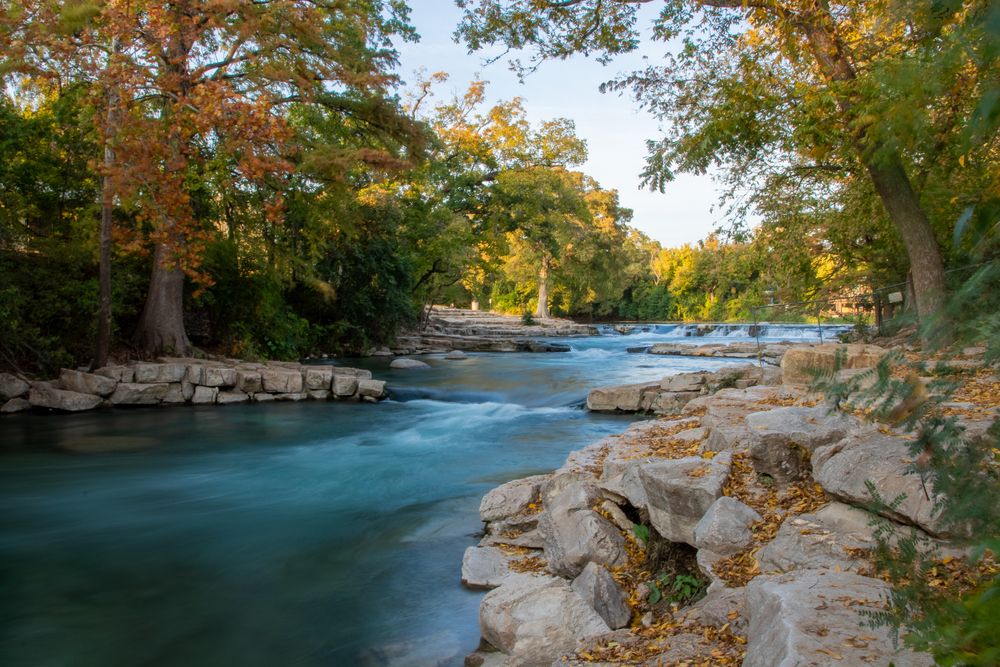 The beautiful waters of Rio Vista Park
Rio Vista is one of the best small towns to retire to in the U.S. Located along the Sacramento River, this area with a population of about 10,375 offers residents plenty of ways to entertain themselves.
Individuals can easily access San Francisco and Sacramento in this place. The Bass Derby and Festival, celebrated annually, attracts many people to this town. A revamped senior center also offers a social hub for retired persons and several other organizations that allow volunteers to meet each other.
5
The Cost Of Living In Chico Is Affordable
Daderot, CC0, via Wikimedia Commons"">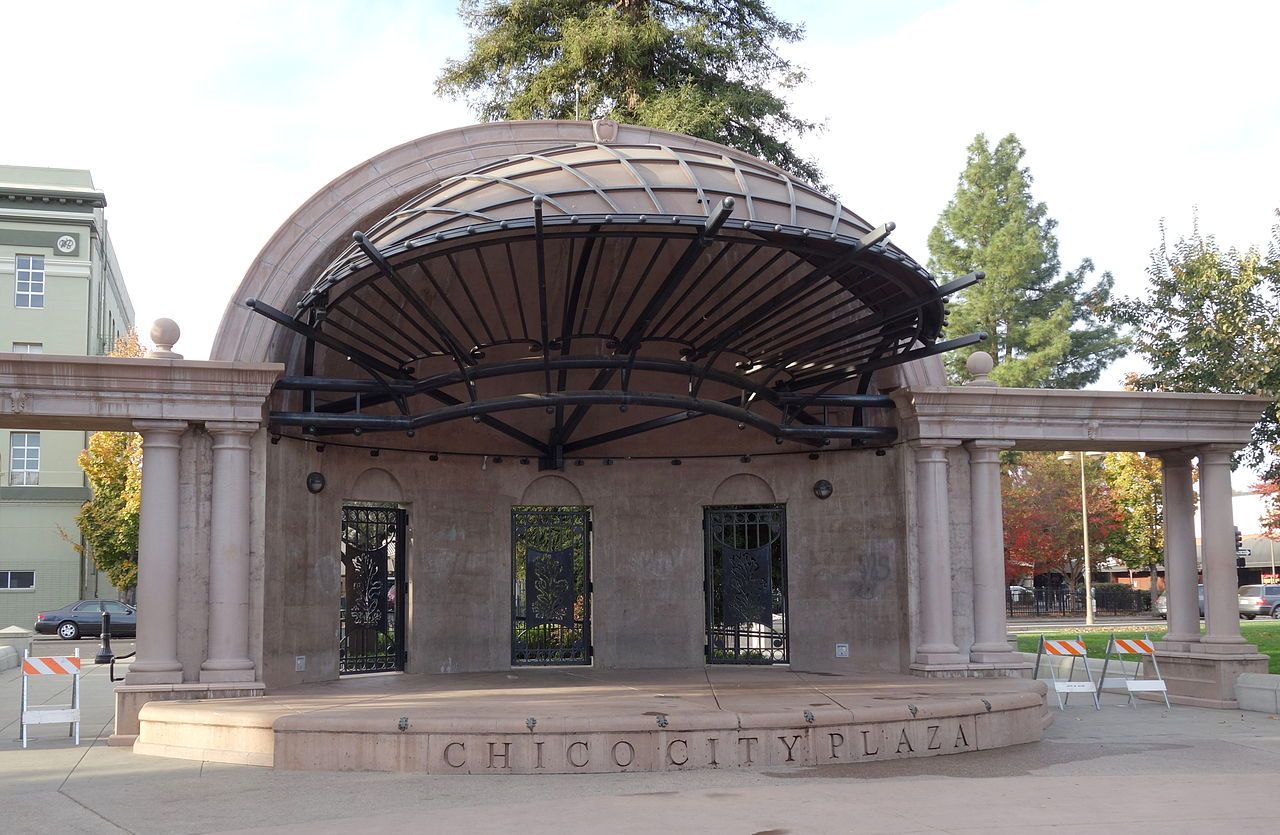 Chico City Plaza – Chico, California
Chico is a college town found on the north side of Sacramento. It has a diverse population, so one can expect unique arts and cultures. The city is home to several museums and art galleries, which attract people from all over.
It's the best place for retirees who love growing olives, as they thrive well here. But the famous attraction in this town is the Sierra Nevada Brewing Company.
It is easy to get in and out of Chico. The town is found on Highway 99, which runs from the south to the north in almost all of California. There is also a regional airport, but people prefer the Sacramento International Airport, which is just an hour from this town.
4
Grass Valley Allows Retirees To Live Among Rolling Vineyards
Simon Hurry on
Unsplash
"">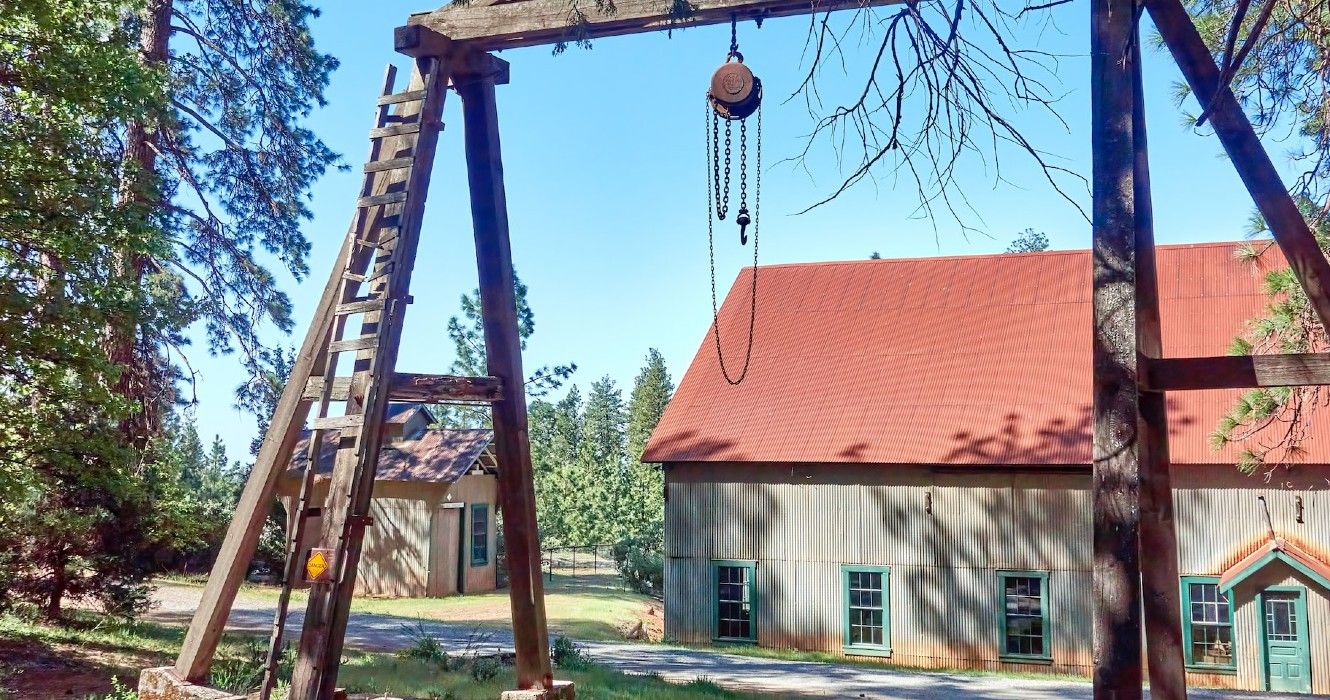 Empire Mine State Historic Park in Grass Valley California
This beautiful city with a small population is in the northern part of California. It is approximately 50 miles northeast of Sacramento on the foothills of the Nevada Mountains. It is home to some of the most beautiful vineyards in California, and the property prices here are lower than in other towns.
Grass Valley is a great place to run from the hustle and bustle of the city. But there are plenty of outdoor activities, gorgeous lakes, and stunning mountains that keep individuals entertained. Retirees can also visit other beautiful mountain towns near Sierra Nevada for weekend getaways.
3
Stockton Offers Affordable Housing
Yoshio Kohara, Licensed under
CC BY 3.0
, via Wikimedia Commons"">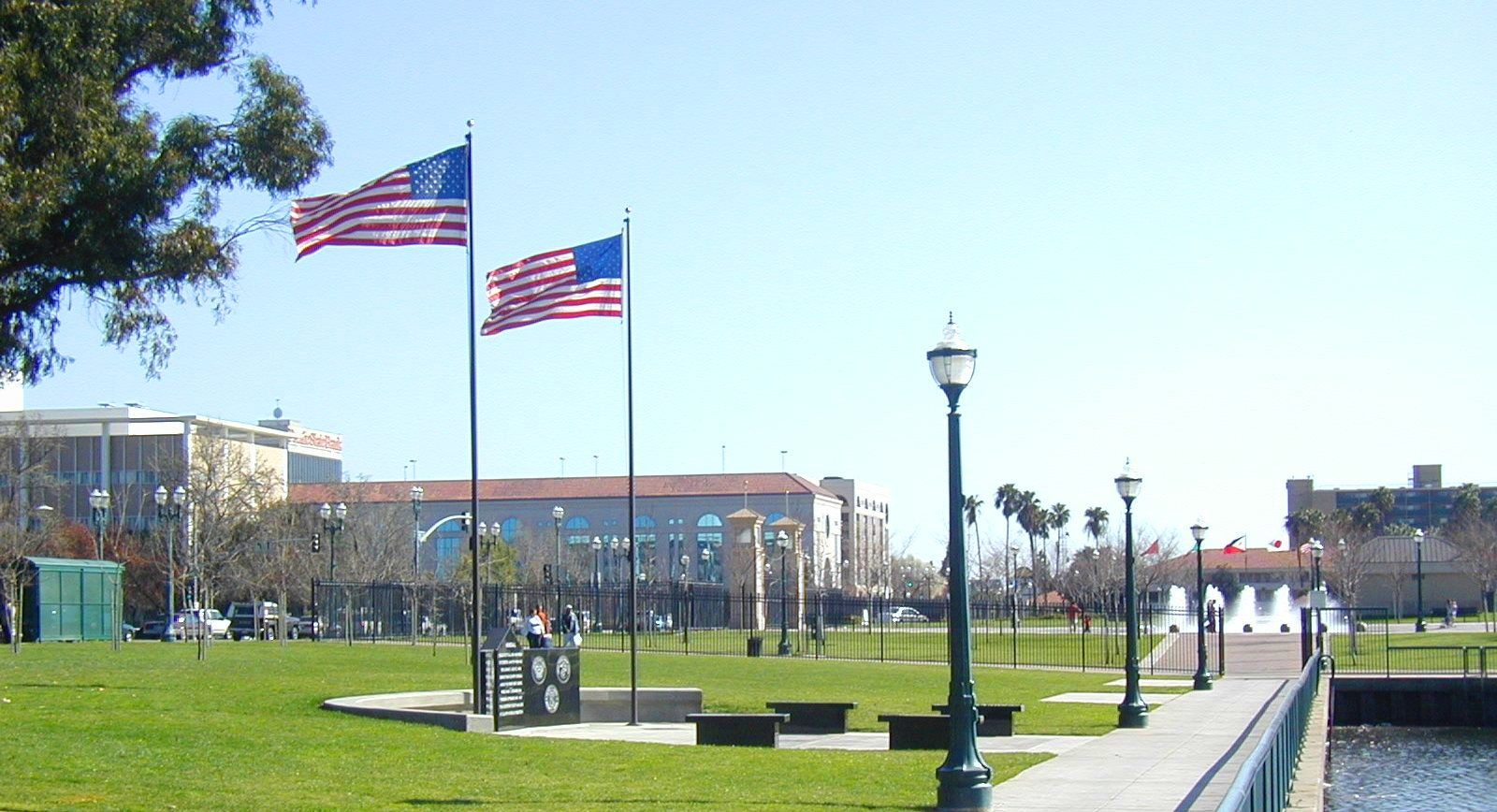 USA CA Stockton City water front  
Stockton is about a 1.5-hour drive from San Francisco. It is a beautiful town with more affordable housing than most parts of this state. However, those relocating from outside the state may feel it's expensive.
It is home to the Haggin Museum and Bob Hope Theatre, where individuals can enjoy arts and shows. Summer tends to get very hot, but winter experiences mild temperatures.
2
Bakersfield Offers Many Amenities For Seniors
Brandon Bynum on
Unsplash
"">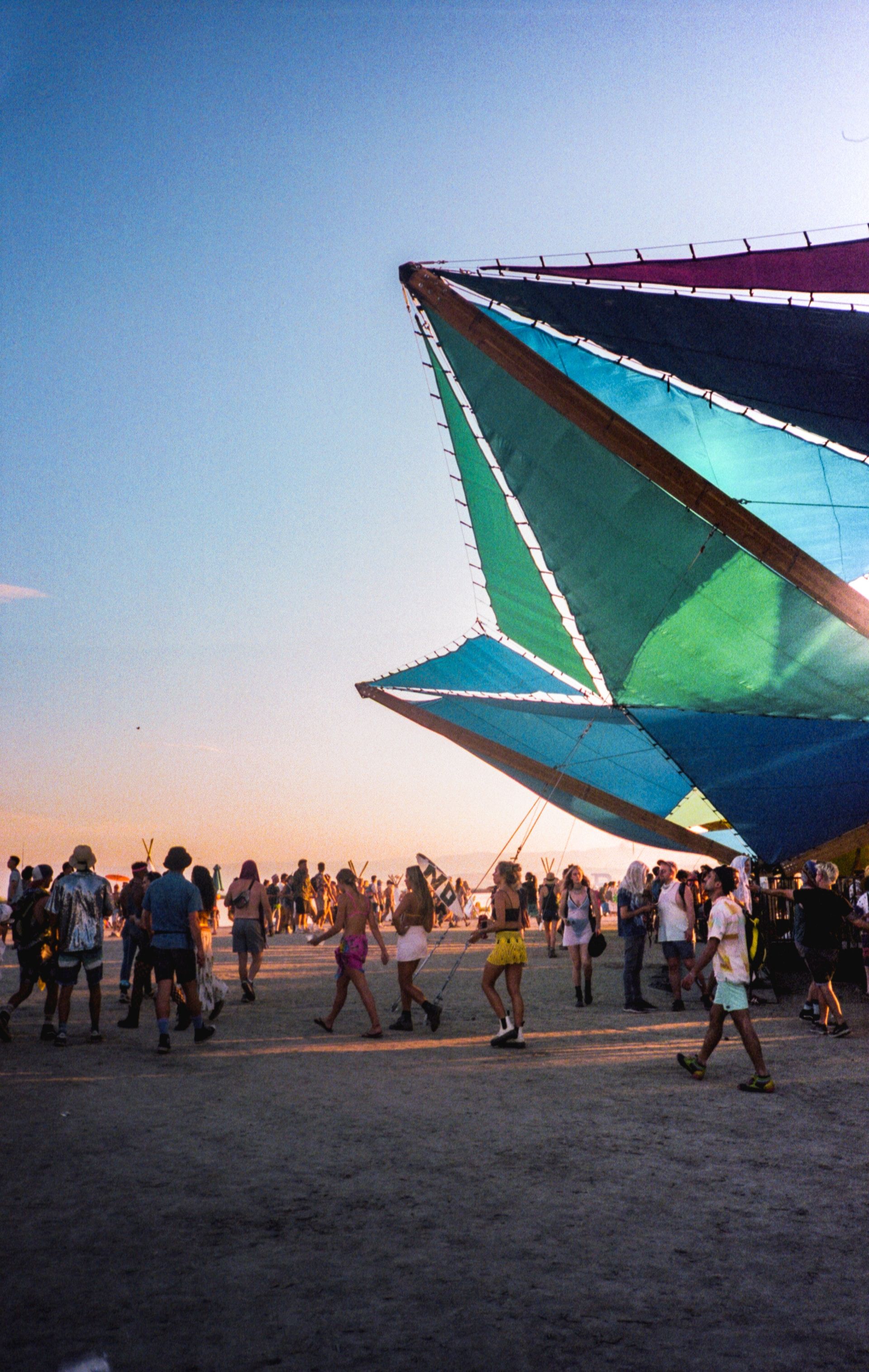 Lightning tent from Lightning in a Bottle 2019 music festival.
Bakersfield has many perks for retirees. It's a great place for seniors who love being outdoors, as the area receives warm, sunny weather throughout the year. The cost of living here is also low, which can be a perk for retirees.
It has many amenities and activities like parks, museums, theaters, and shopping centers. Bakersfield is also within driving distance of Los Angeles, where there are many affordable vacation spots. There are also many healthcare facilities and medical centers, which is a huge bonus for seniors who require medical care.
The community here is friendly, so retirees should feel safe and comfortable.
RELATED: These 10 Attractions In Palm Springs Are Worth Booking The Flight
1
Groveland Is A Quiet, Peaceful Town
Jeremiah Ross on
Unsplash
"">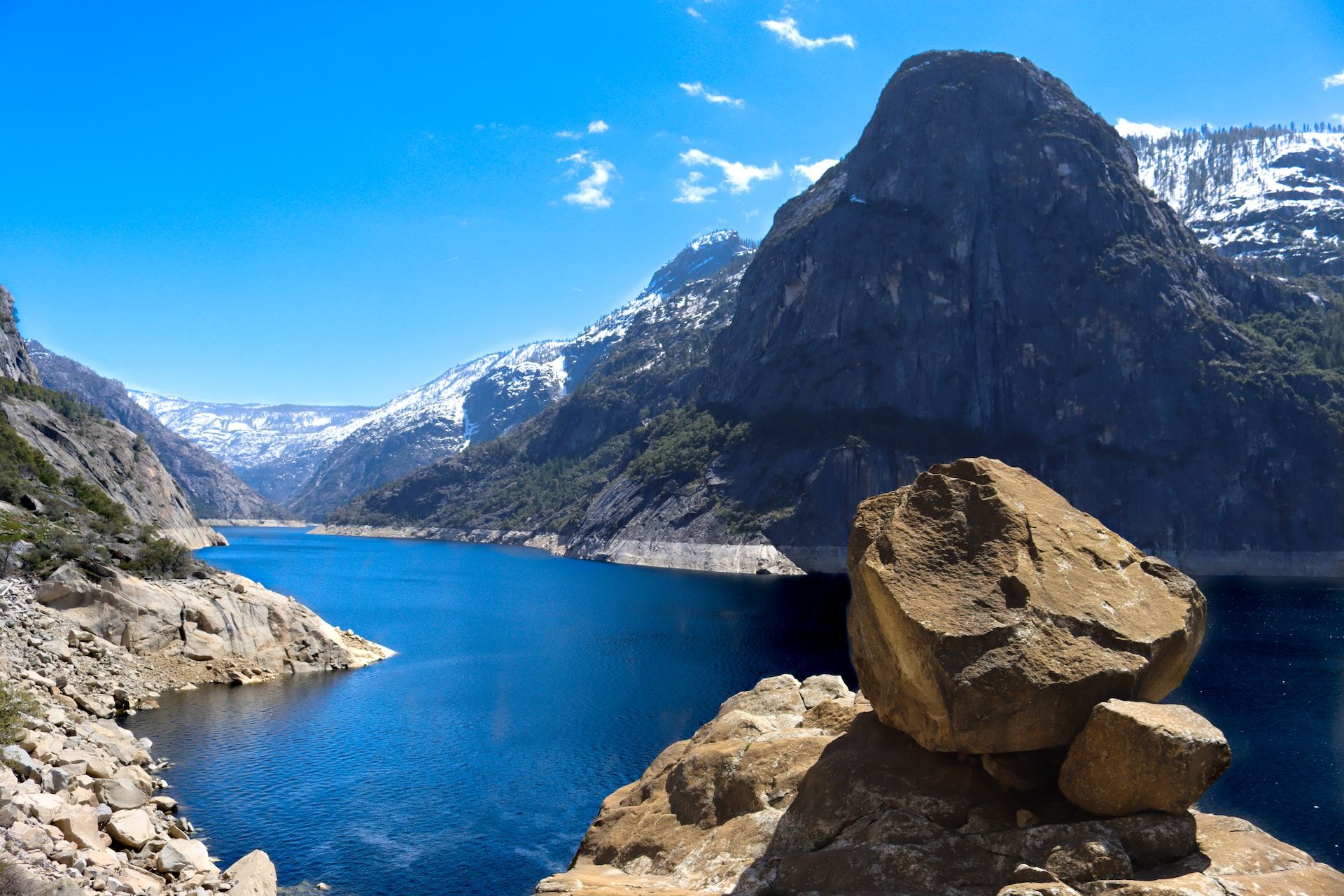 Wapama Falls in Groveland CA
For seniors who want to escape the busy life associated with large cities, Groveland is the best bet. Located in Tuolumne County, this beautiful town offers great weather for those who want to be outdoors. Retirees will have a chance to participate in Tuolumne County Halloween events.
There are several health and fitness facilities for those who love keeping fit. It is also home to many amenities that attract people from all over. The town has a small population, and residents are conservative. Therefore, it's best for those who don't want sophisticated living.
This is also a top town to retire to because it's near Yosemite National Park, which offers countless hiking opportunities and other outdoor adventures.