With budget airlines like PLAY and JetBlue making frequent transatlantic flights, getting to Europe and beyond from Canada and the United States has never been easier or more budget-friendly. But the secret to scooping up a cheap airline ticket often lies in limiting the amount of baggage travelers are bringing on their adventures. While bigger airlines may include checked baggage in the economy ticket price, most budget airlines include only a personal item and sometimes a carry-on suitcase.
Sometimes packing in a compact way for a carry-on is enough, but often difficult decisions must be made about what to leave behind. There are obvious things that all travelers need before boarding a flight, like travel documents and compression socks, but others are completely unnecessary.
In order to maximize the precious space in a carry-on bag, here are the items to ditch on the next trip.
10
A Full-Sized Hairbrush
For travelers with thick, long, hair, globetrotting without a hairbrush may seem impossible. But dedicating the necessary space for a hairbrush in a small suitcase is impractical — so consider some alternatives.
Choose a thin comb, a collapsible hairbrush, or a brush with a short handle that takes up limited space.
When traveling to an affordable destination, consider purchasing larger amenity items like a hairbrush upon arrival rather than packing it on from home.
9
Impractical Shoes
The Paris Photographer on
Unsplash
"">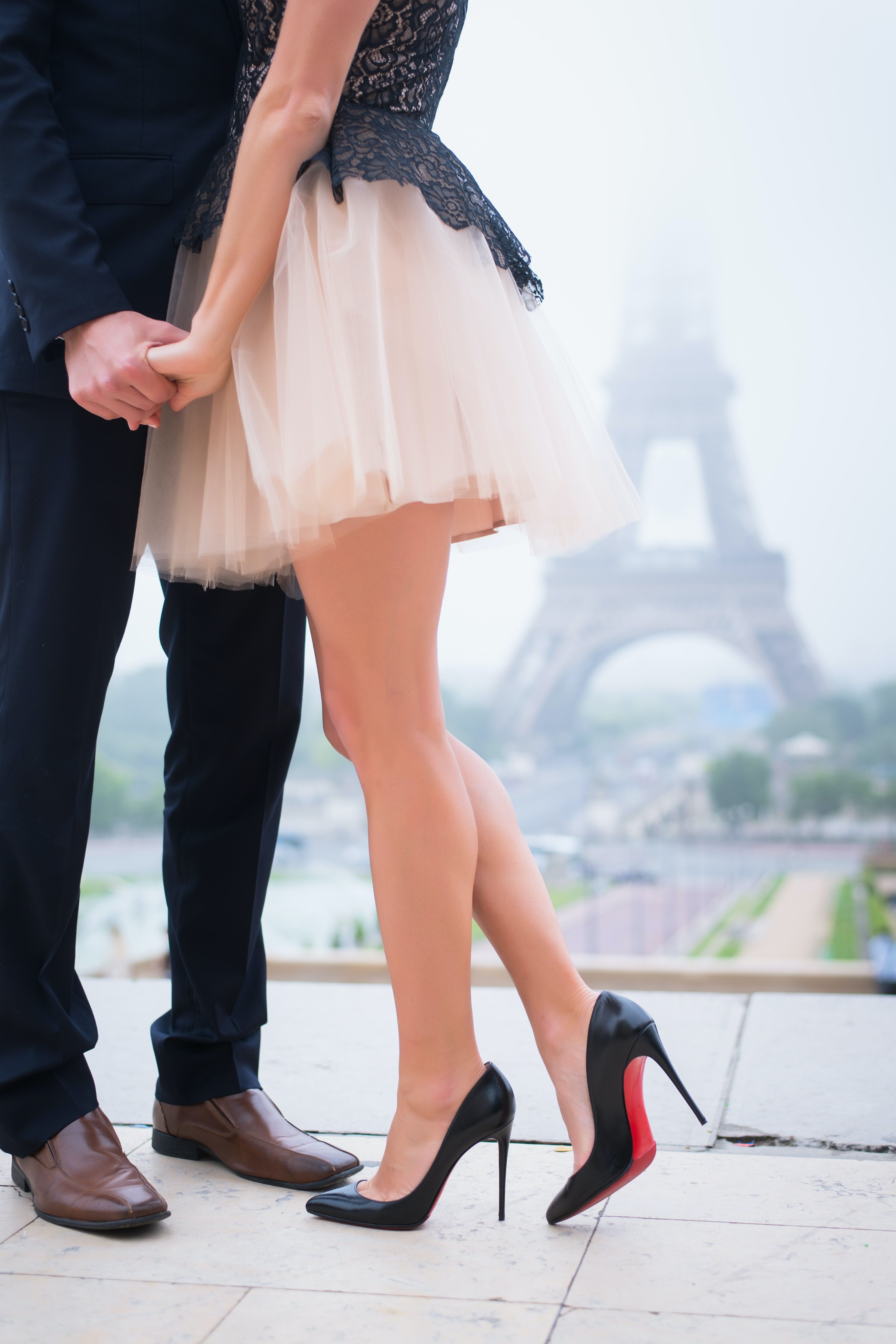 Woman wearing high heels at the Eiffel Tower 
Impractical footwear has no place in a tightly packed carry-on bag, leave the dress shoes at home. For most trips, travelers will find they can get by with two types of shoes: a running shoe/sneaker and a sandal.
In colder destinations or for hiking trips, a hiking boot may be necessary. However, avoid packing multiple styles of sandals or flip-flops, high heels, or fancy dress shoes.
Opt for shoes that serve multiple functions. For example, a neutral color sandal can be worn with a dress for a night out but also doubles as a shower shoe at a hostel.
8
Shampoo Bottles
Taylor Beach on
Unsplash
"">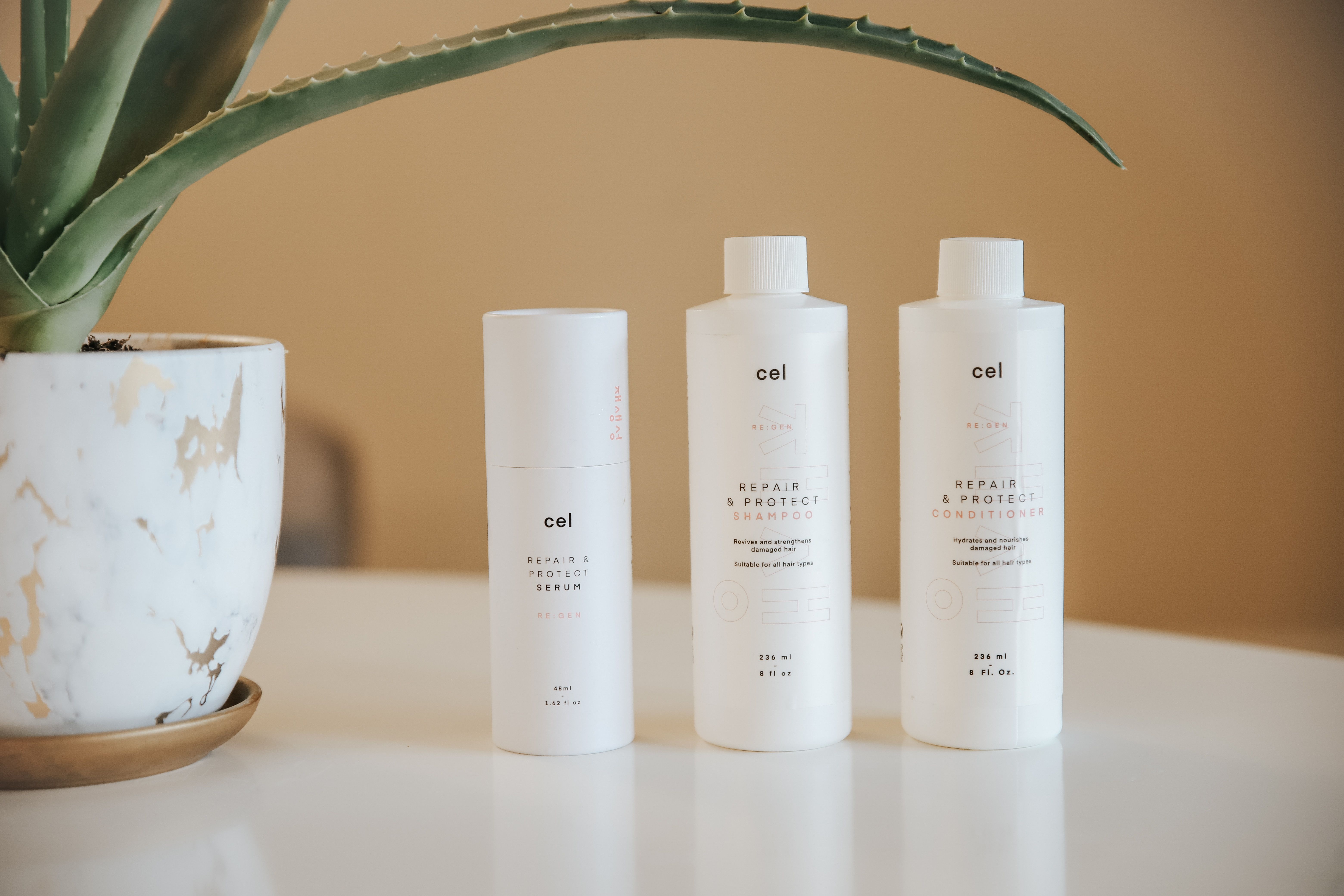 Three plastic bottles of lotion 
It's time to ditch shampoo bottles when trying to save precious space in a carry-on bag. These bulky amenities often remain unused in the luggage anyway since many hostels, Airbnb, and hotels provide such amenities for their guests.
If travelers do prefer to bring their own soap and shampoos to be prepared for any situation, they can consider traveling with a bar of soap instead.
Pack the bar of soap in a small dry bag to protect the other contents of the luggage from leakage or stains.
7
Clothes You'll Only Wear Once
Heart of Santorini, Greece
On a trip where travelers are limited to just a carry-on bag, outfits that will only be worn once must be left at home. The reason? It's just not a practical use of space.
Before packing each clothing item, consider if it has multiple functions — like a dress that can be worn to the beach during the day and to dinner in the evening. Or a lightweight button-down that is suitable for day or night.
Choosing clothes that are in neutral tones also helps create a capsule wardrobe where all shirts, pants, shorts, and shoes can be mixed and matched to increase the wearability of everything in the suitcase.
Related: How To Pack Your Carry-On To Make Going Through Airport Security Hassle-Free
6
Physical Books
Monstera on Pexels"">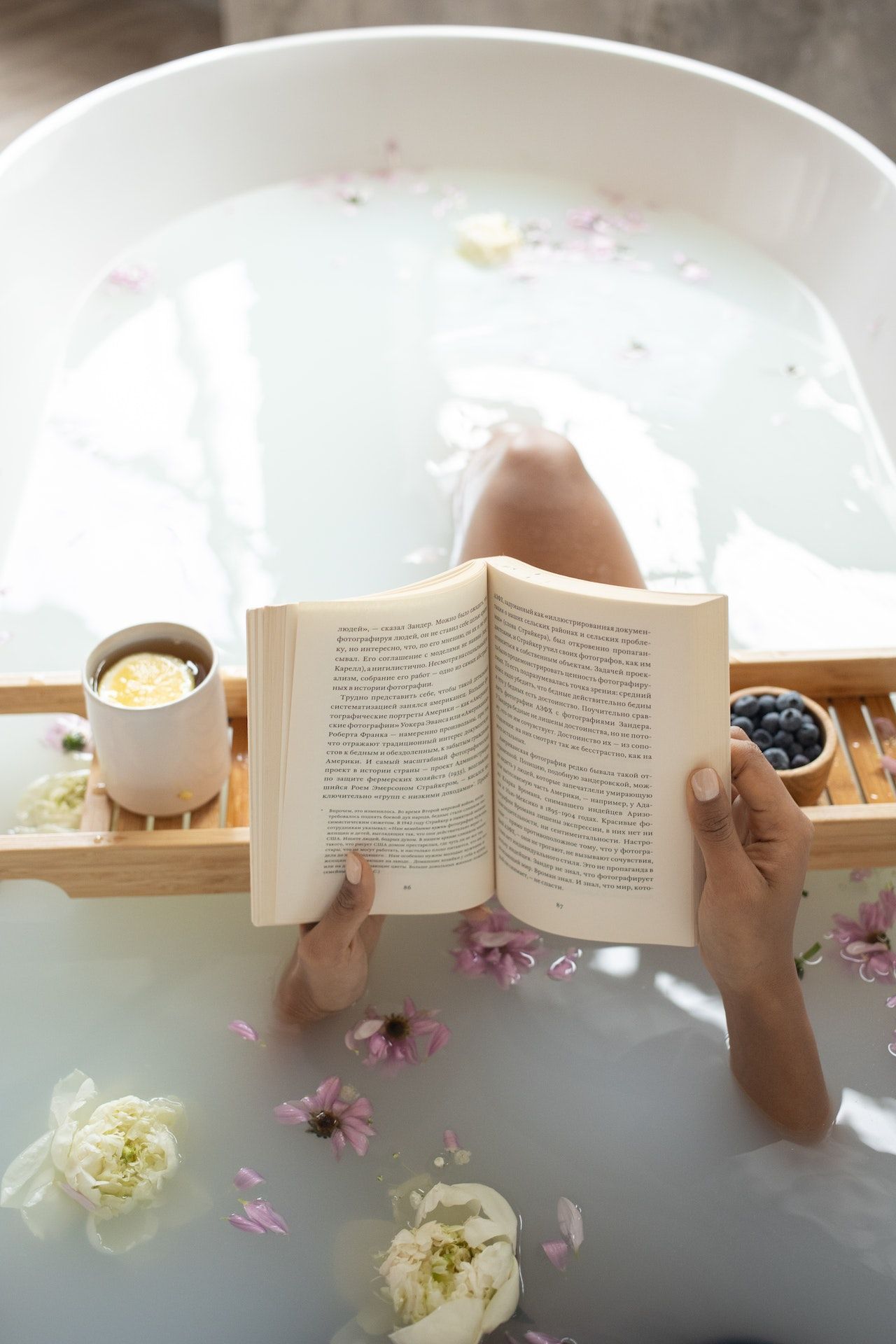 a relaxing spa session in an all-inclusive resort, Cabo San Lucas
If travelers are packing a carry-on suitcase, it's a good idea to leave physical copies of books at home. While it's nice to have something to read on the plane or at the beach, opting for an e-reader like a Kindle is more practical and takes up less space.
Plus, it allows travelers to have limitless book options no matter where they are in the world.
5
Umbrella
Mahin Mostafa on
Unsplash
"">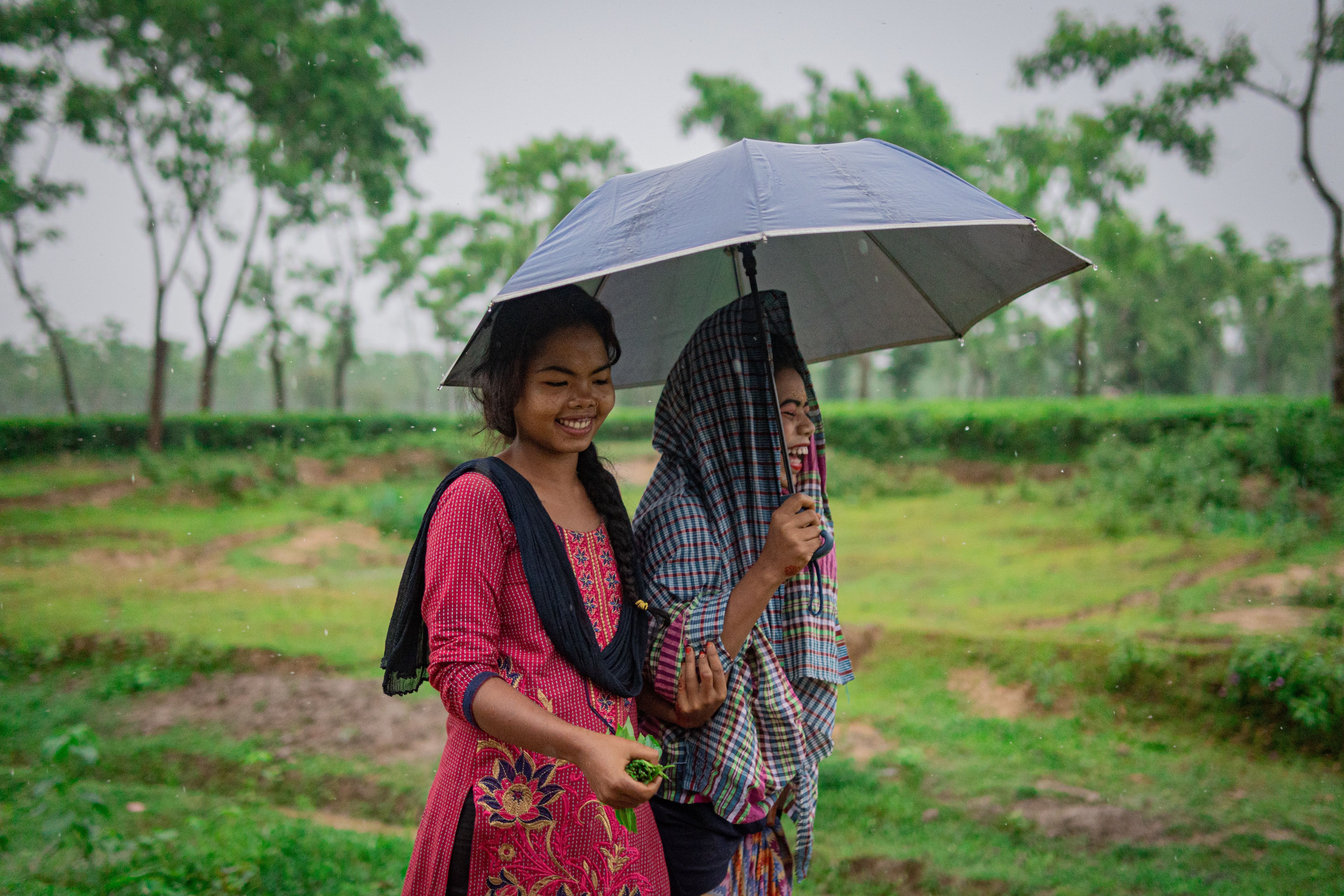 Walking in Dhaka, Bangladesh 
Umbrellas are necessary in some destinations where rainfall happens unpredictably throughout the day. This is especially true in parts of South America and Southeast Asia where there is a rainy season.
However, packing an Umbrella with only a carry-on bag or personal item often doesn't make sense. Travelers can consider bringing a lightweight raincoat or a rain poncho that packs up tiny instead to save space.
For travelers who prefer umbrellas to ponchos, consider purchasing a stylish umbrella upon arrival at the destination and gifting it to a fellow traveler or a local before departure.
4
A Suit
Hunters Race on
Unsplash
"">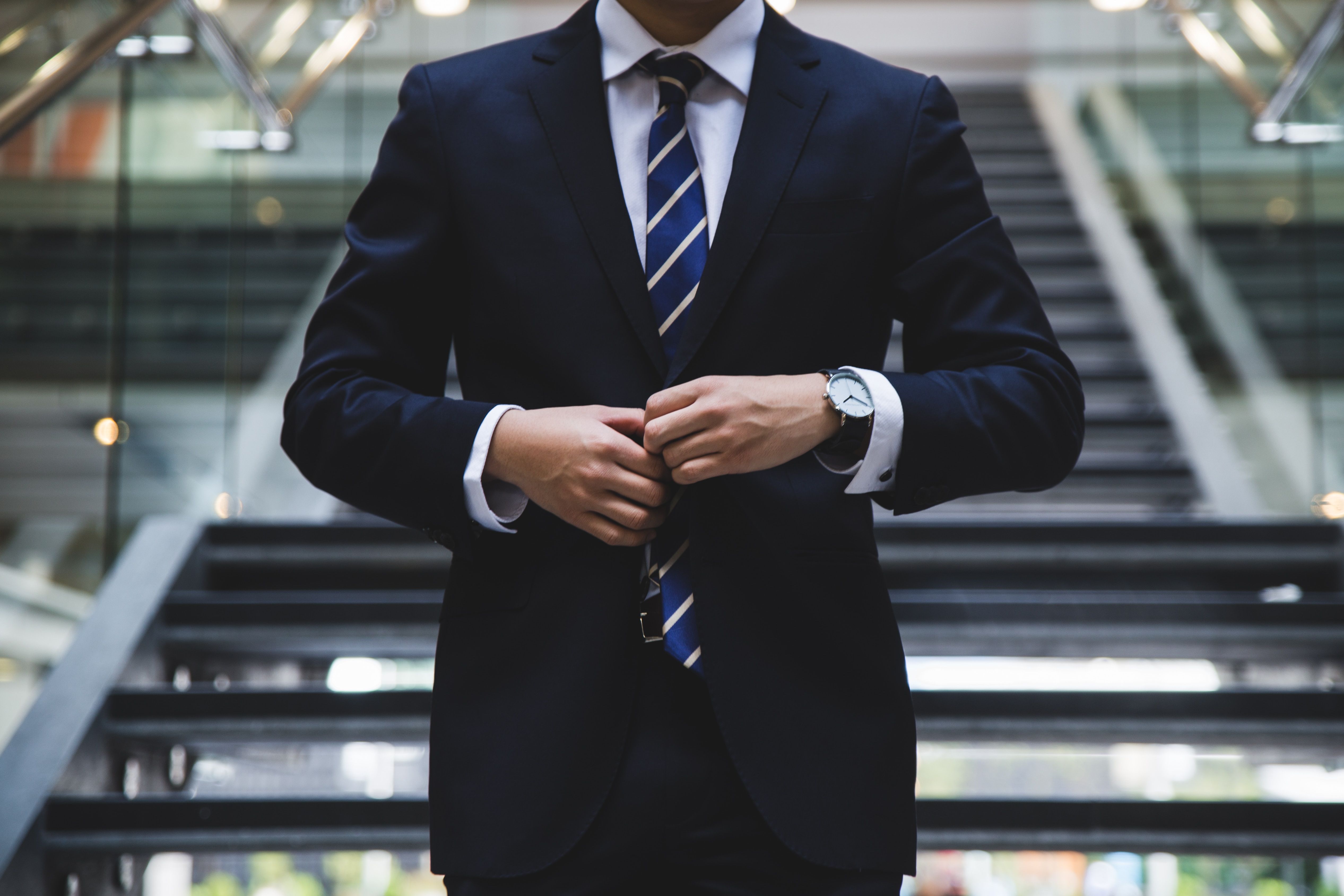 Suit in a corporate setting 
When packing a carry-on, it's not practical to dedicate space to a suit. Instead, if travelers require a suit (either for a work event or a wedding) they can wear the suit (or at least the jacket) on their flight so that the heaviest, bulkiest item doesn't have to go into the luggage.
Related: 11 Things All Moms Should Have In Their Carry-On Bag Before Boarding
3
Single-Use Personal Hygiene Products
Travelers packing carry-on must be selective about the personal hygiene products they choose to bring with them. Items like sanitary pads and tampons can be bulky, especially for long trips where travelers anticipate needing them multiple times.
Opting for reusable products like menstrual cups can save a lot of space in carry-on baggage, and it's more environmentally friendly. The same goes for razors — rather than shaving with single-use disposable razors, consider packing an electric shaver that can be recharged throughout the trip.
Related: Packing Hacks For Any Traveler Going On A 7 Day Trip With Just Their Carry-On
2
Separate Chargers For Each Device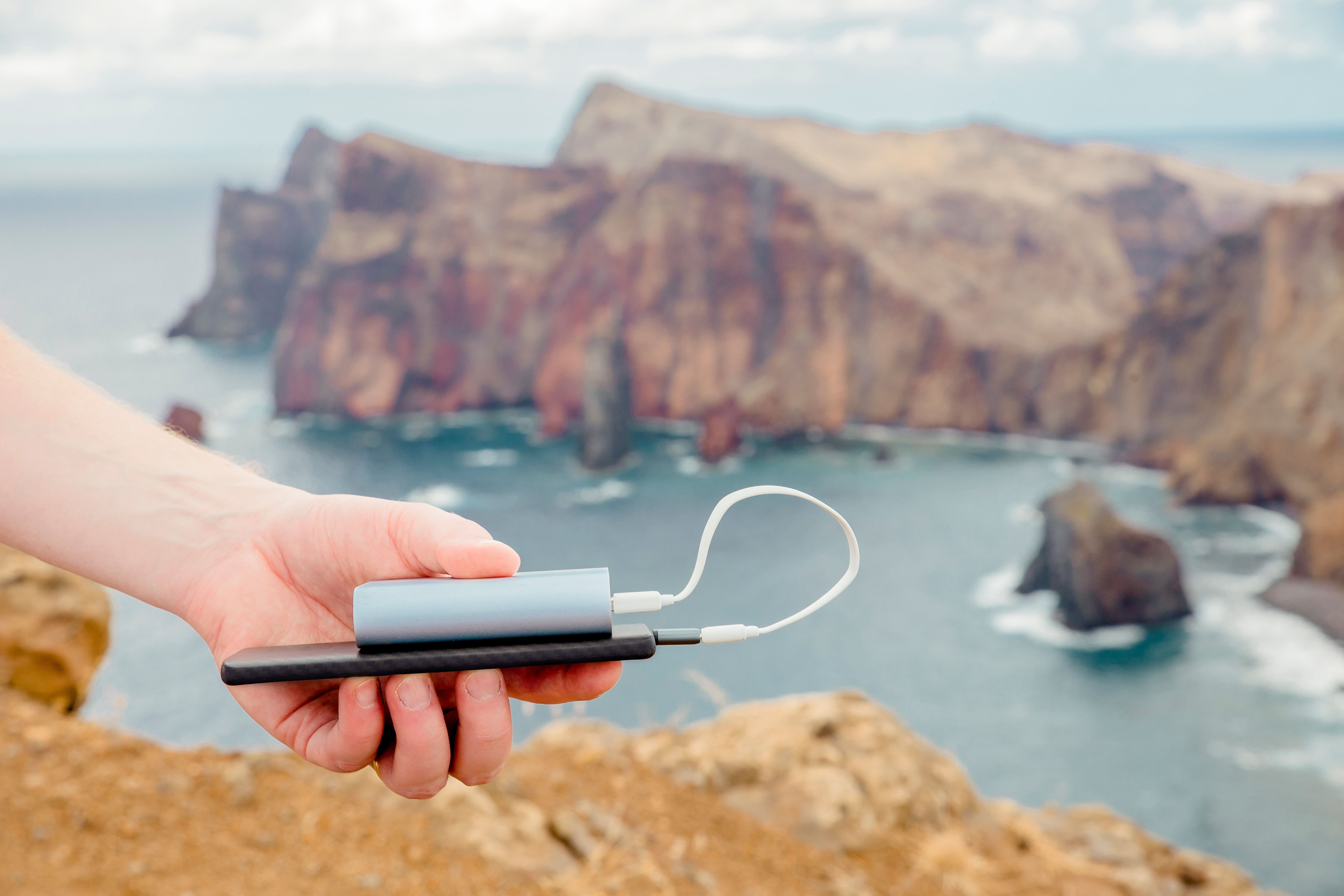 Charging a device in a stunning destination 
Nothing clutters a suitcase faster than a tangle of charging cables. Most people these days are traveling with a phone, an iPad or e-reader, a camera, and a laptop. This equates to at least four different chargers which all require space in the luggage compartment.
Instead of traveling with a separate wall plug for each device, opt for a single universal adapter that you can plug multiple USBs into simultaneously.
1
Pajamas
Although controversial, the argument can be made for leaving dedicated pajamas at home when trying to pack light for a trip. With only space for a few precious outfits in a carry-on bag, travelers should ask themselves whether wearing pajamas at night is worth it.
Instead, they can consider bringing versatile t-shirts and sports shorts that can both be worn during a casual setting, while exercising, and then washed to be worn for bed. Better yet, use the hotel robe or pajamas provided in the amenity kit!