Underneath many of the cities of the world are networks of tunnels. The tunnels may stem from ancient catacombs, forgotten postal tunnels, disused old sewer tunnels, secret military tunnels, abandoned subway tunnels, and more. Some of the cities have impressive networks of tunnels just under the streets that few people are aware of.
Here are some of the world's cities with mysterious hidden tunnels, some of them newer, while others have existed for thousands of years.
10
London: A Massive Network Of Tunnels
Royal Mails Museum, Subterranean railway under London streets
London is known to be home to a massive network of underground tunnels. The tunnels include everything from old postal tunnels to secret military tunnels to forgotten Tube tunnels. The true extent of the tunnels under London remains a mystery as some tunnels have been lost to history while others remain secret as military tunnels.
9
Paris: The Catacombs & Quarries
Paris Catacombs & Ossuaries 
Paris is one of the most amazing cities with secret tunnels; much of the stone used to construct Paris was quarried from beneath the city. The quarries date from Roman times, but they were greatly expanded over the years. The length of the quarries is mind-boggling, and the vast majority are off-limits to the public. In the 1700s, one section of the quarries was used to entomb the remains of 6 million people after the cemeteries were full. Today visitors can tour the catacombs or ossuaries of Paris.
Related: The Paris Catacombs Are The Final Resting Places Of Six Million People, And You Can Visit Them
8
Chicago: Sealed-Up Freight Tunnels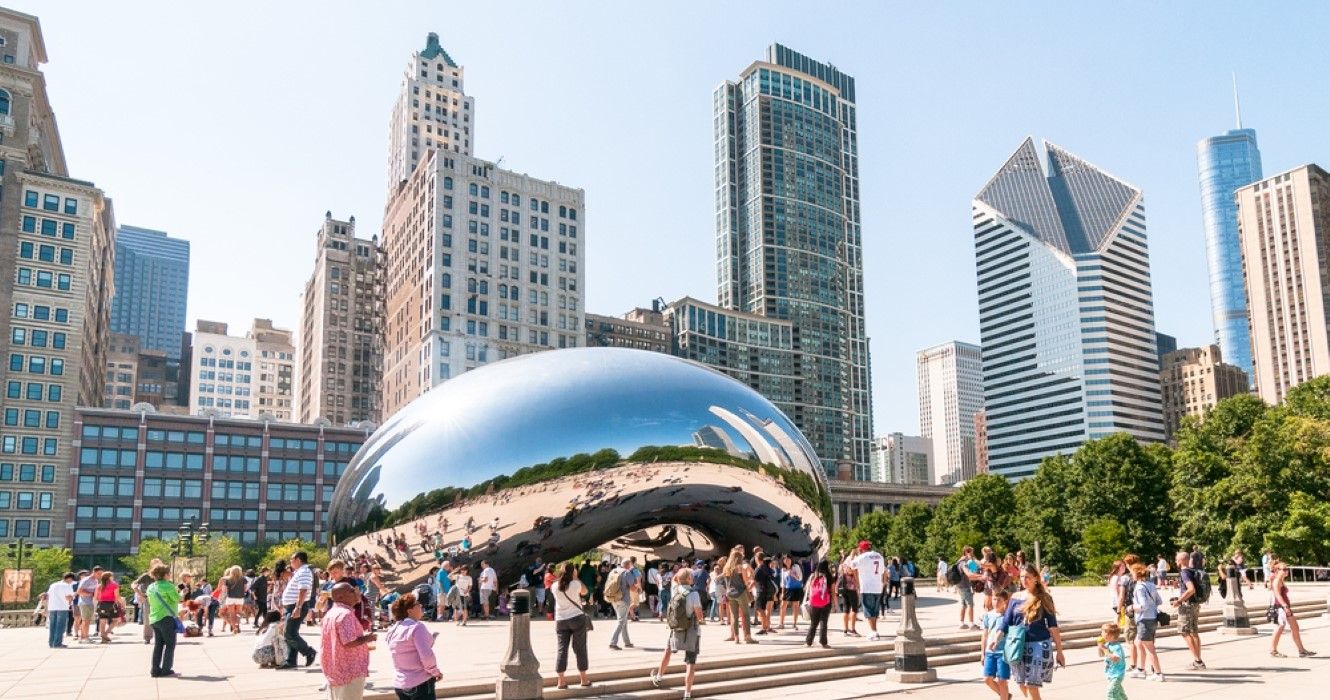 Chicago Millennium Park, Chicago, Illinois
In the days before email, letters had to be delivered in person, and for many businesses, it was important to get them ferried around the city as fast as possible. A network of freight tunnels was built under Chicago, but these have since been abandoned and sealed up. Perhaps one day, they will be reopened and opened to the public.
7
Rome: The Home Of Ancient Catacombs
Catacombs of S. Savinilla
The catacombs of Rome are famous for being the hiding places of the Christians during periods of persecution in the days of the Roman Empire. There are also catacombs used by pagans and Jews. Some of these Roman catacombs are open to the public and should be on anyone's bucket list when visiting Rome.
6
New York: Abandoned Subways & Secret Tunnels
 The No. 7 subway train running in New York City
Exactly what tunnels run under the streets of New York City is something of a mystery. It is known that there are a number of abandoned subway lines and subway stations (interestingly, the very first subway was constructed in a sort of secrecy). But there are almost certainly other tunnels – military tunnels, escape tunnels, and more.
Related: Are There Really Tunnels Under New York City? This Is What We Know
5
Edinburgh: The Mystery Tunnels
Pexels"">
A view from Calton Hill to Edinburgh Castle on a clear night
Just out of the Scottish capital of Edinburgh are a network of tunnels or vaults. These tunnels were hewn by hand, but it is unknown who built them. They first appeared in the record in the 1700s when the church complained about alcohol being sold in them on Sundays. But still, it is unknown just who built them, when they were built, and why they were built.
4
Gibraltar: A Rabbit Warren Of Tunnels
View on Gibraltar rock at sunset 
The Rock of Gibraltar is a rocky outcrop (with resident monkeys) jutting out of the Spanish mainland that has been a British possession for around 300 years. It has been one of the most militarized pieces of real estate, and over that time, the British have built a ridiculous amount of tunnels in the Rock. Today, parts of the tunnels are open to the public. Gibraltar is only around 3 miles or 5 kilometers long but has 34 miles or 55 kilometers of tunnels.
3
Jerusalem: Tunnels To See The Ancient Levels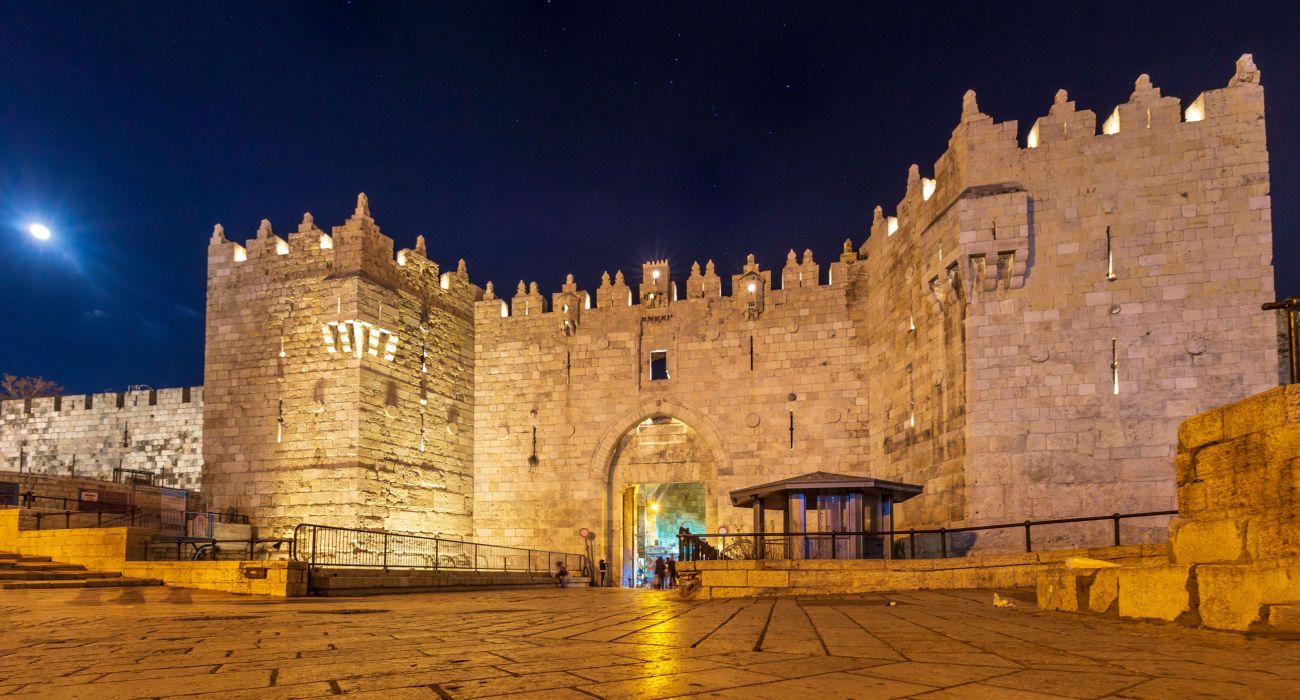 Damascus gate, north entrance to muslim quarter of Jerusalem
The tunnels in the old city of Jerusalem are different. Over time, layer upon layer has been built up over the older layers of the city. This means that the base of the old city of 2,000 years ago can be a few meters below modern street level. There are a number of tunnels in Jerusalem that burrow down and explore the old walls and ruins of Jerusalem (plus, there's also Hezekiah's tunnel built for an emergency water supply).
Related: What To Know About The Ancient Tunnels Under Jerusalem
2
Tampa: Florida's Mysterious Speakeasy Tunnels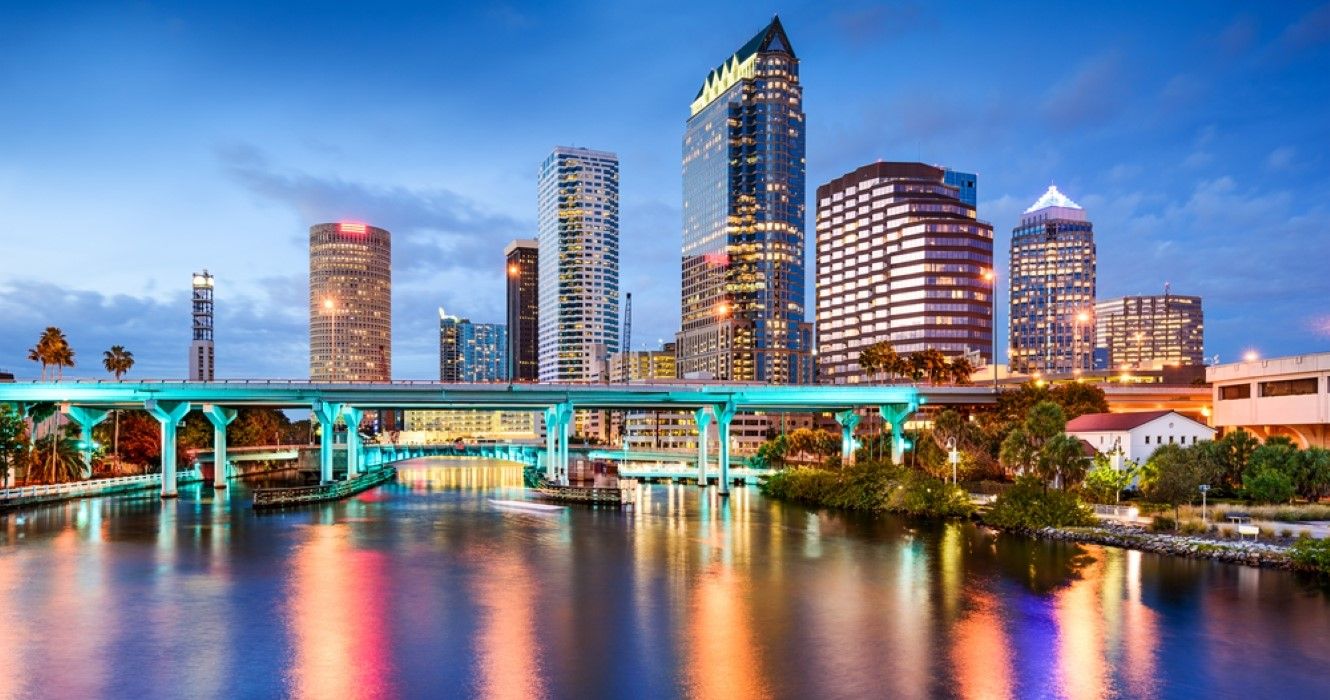 Tampa, Florida at night
In 2018, a segment of forgotten and abandoned tunnels were discovered in Ybor City just out of downtown Tampa, Florida. Not much is known of these tunnels – but early on in the 20th century, this area was mostly inhabited by immigrants. It is thought that the tunnels were speakeasy tunnels used during the Prohibition. They are some of the most mysterious tunnels in the United States.
1
Matiate: A New Lost Underground City In Turkey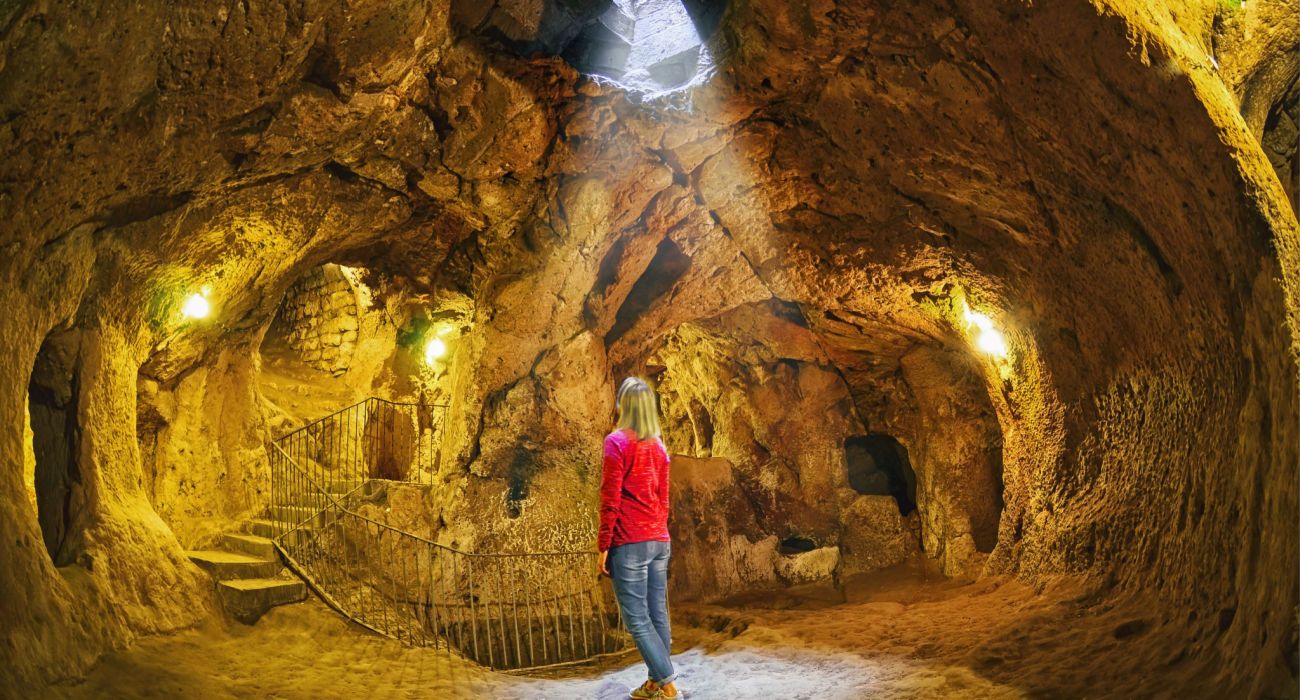 Derinkuyu cave underground city, Cappadocia
Who knows what new discoveries are to be made underground? Turkey is famous for its underground cities in the Cappadocia region (which are one of the great attractions in the country). But in 2022, a whole new underground city was announced to have been discovered underneath the modern city of Matiate. Perhaps there are more lost cities underground around the world just waiting to be discovered.