The desert resort city in California will warm every heart this winter with lots of hot activities to do.
Mountain station of the Palm Springs Aerial Tramway in California during winter
Palm Springs is one of the nicest cities to escape to during winter. There are lots of warm outdoor activities tourists can engage in that will get their minds off the biting cold season. Tourists who are planning to visit palm springs during winter will find this guide very useful. Vacationers can visit Palm Springs at any season of the year, but there is something special about the cold season that makes activities more exciting and intentional. During winter, visitors are not only trying to have fun, but they are also trying to get out of the cold rut and keep themselves warm while they are at it.
In Palm Springs, there are many activities to do and enjoy that can still be done during the winter—these warm activities will leave tourists wanting more. And even though it is winter, Palm Springs is less chilly than other cities, which makes it warmer than most. Activities like going for a soak in the hot spring, enjoying hot drinks at a local bar, hiking, or taking a tour of the exceptionally-designed homes in Palm Springs will set a warm mood for every visitor.
A close view of Palm Spring Palm Trees during winter
Enjoy A Hot Spring Session In A Spa Or A Desert Hot Spring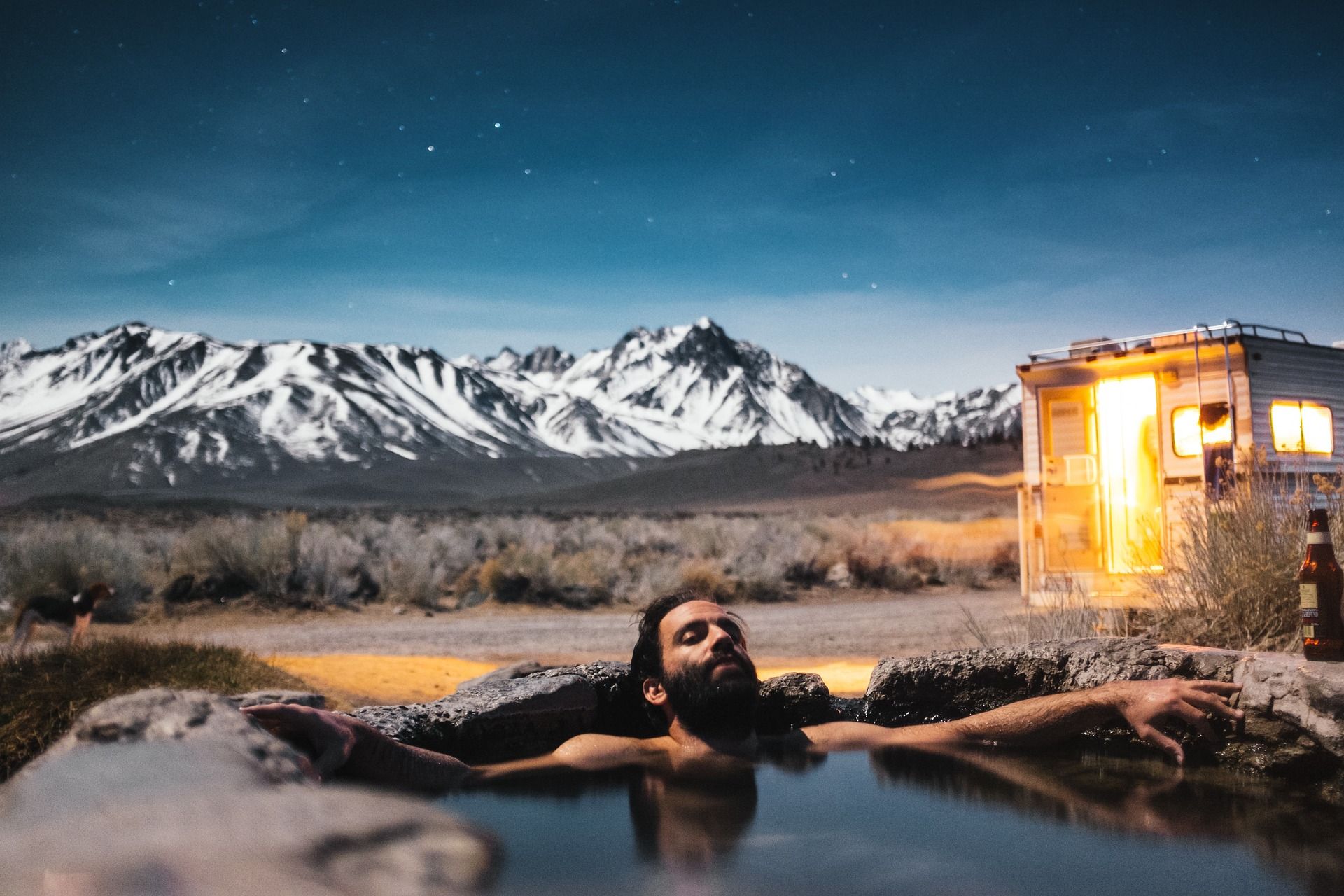 Hot Spring session at a resort
Palm Springs is basically the home of Spas and Desert Hot Springs and one of the best ways to enjoy a hot spring session is either by checking into a luxury hotel in Palm Springs or booking luxury Palm Springs resorts with spa sessions. Regardless of the tourist's choice, there are several hot springs in Palm Springs to enjoy a quiet and relaxing dip. The Saunas are also a great choice of places to visit for a nice warm session without interruption. Some of these pools and spas also have wellness treatments that leave tourists feeling healthier and less achy after a long dip.
Related: Winter Wonderland In Palm Springs: 10 Reasons It's The Ultimate Desert Destination For The Season
Have A Hot Drink At A Local Bar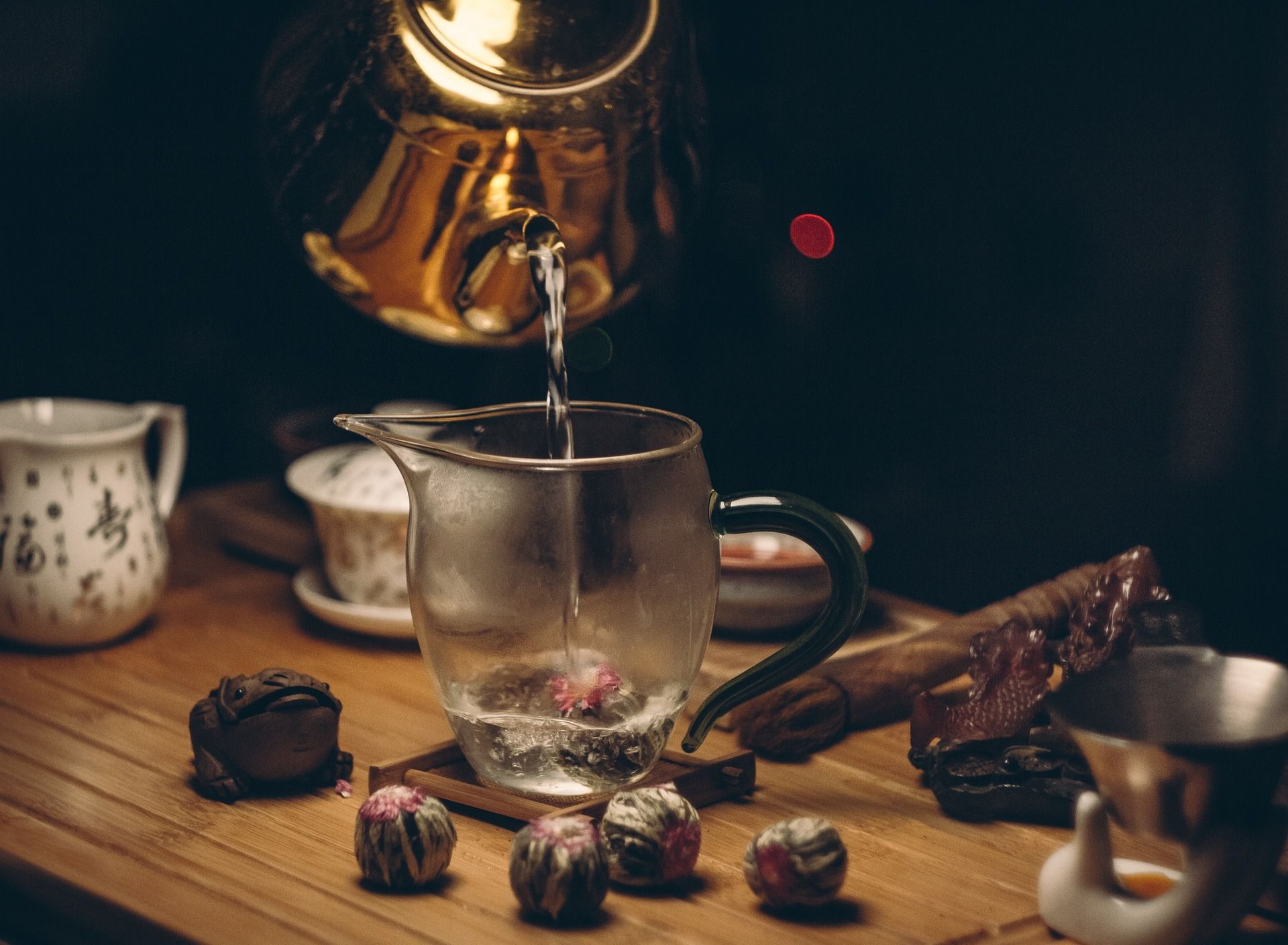 Enjoy a hot drink at a local bar or drinking den
There are many drinking spots in Palm Springs visitors can check out to enjoy a hot drink to keep warm when the weather gets chilly. Drinking spots are almost everywhere in Palm Springs. Hot drinks can be purchased in hotel and resorts bar, local hangouts, and drinking dens. Tourists should also check out Bootlegger Tiki, Truss and Twine, Seymours, Village Palm Springs, or any drinking spot in the corner for a hot drink to warm the body during the winter.
Savor A Delicious Tasting Hot Soup In Palm Springs Restaurant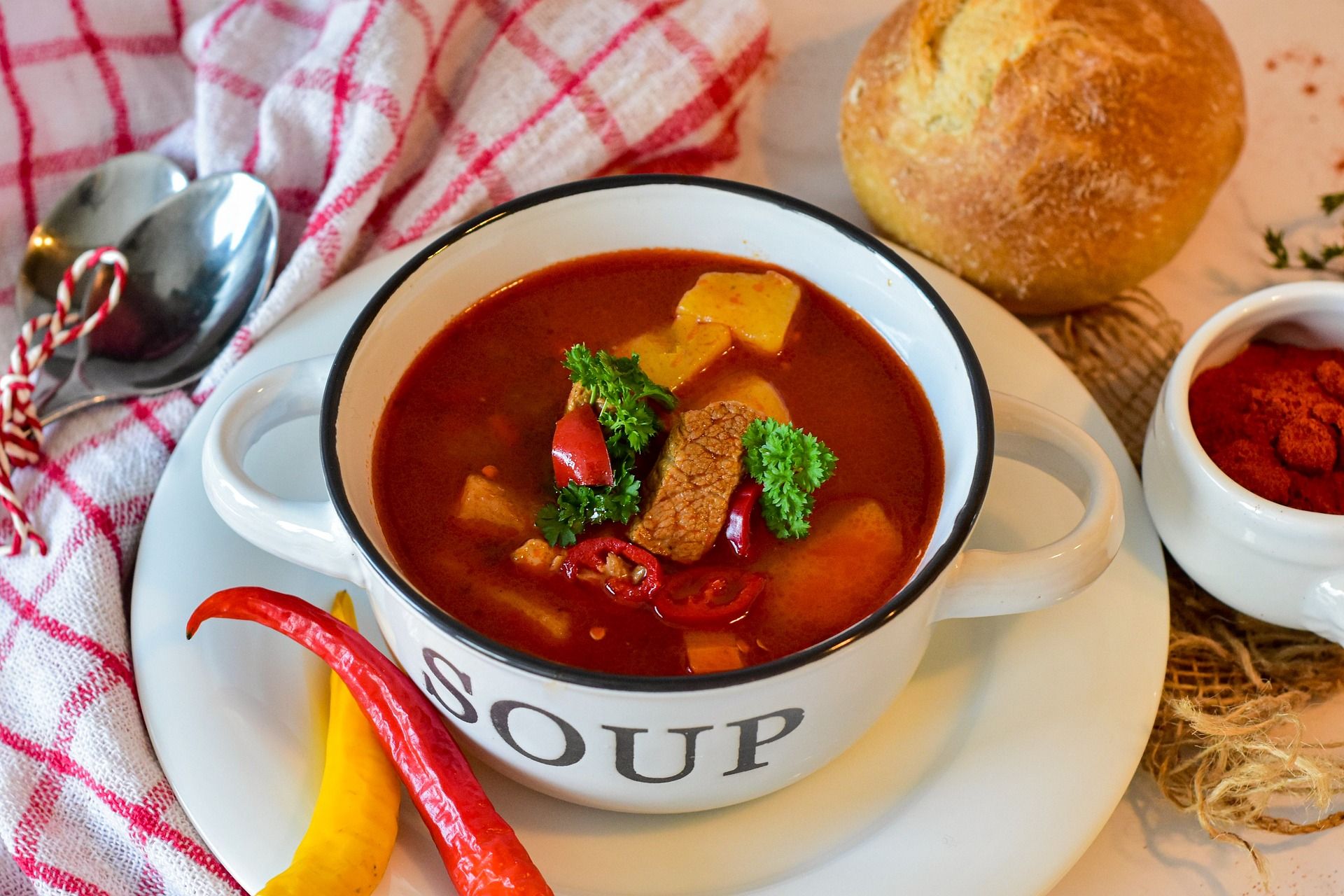 Enjoy a delicious bowl of hot soup.
Don't miss out on hot and tasty soup this winter. Vacationers can get hot soup from restaurants in their hotel rooms or resort. Soups can also be ordered online and delivered without leaving home. The best way to keep the cold out during winter in Palm Springs is by taking a lot of hot liquid, and hot soup is a great choice. Apart from warming the body, the nutrients in the soup are also great for the body. Some soups vacationers can order or buy during the cold season are Onion soup, Tofu soup, Chicken Noodle soup (a great choice for those who have a sore throat), etc.
Related: Discover The Hidden Gems Of Palm Springs: 10 Off-the-Beaten-Path Attractions
Visit Museums And Art Galleries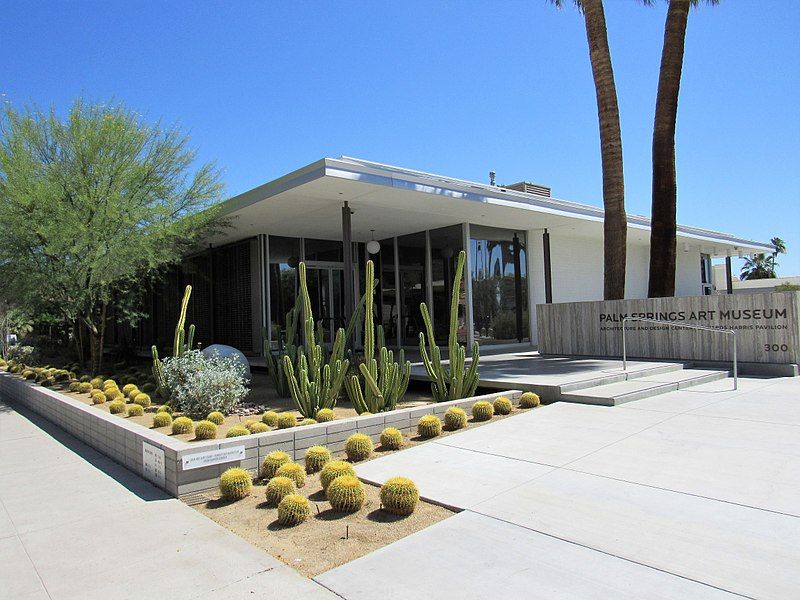 The Palm Springs Art Museum
Tourists can enjoy a visit to the museums like the Palm Springs Art Museum where they will get to see various exhibitions of visual and performing arts. Visiting the museum is an absolute way to enjoy summer-like activities in a city that is not as cold as others.
The beautiful interior of the Palm Springs Art Museum
Tourists will also enjoy world-class art exhibitions in art galleries across Palm Springs which are open during winter.
Try Out Summer Activities You Love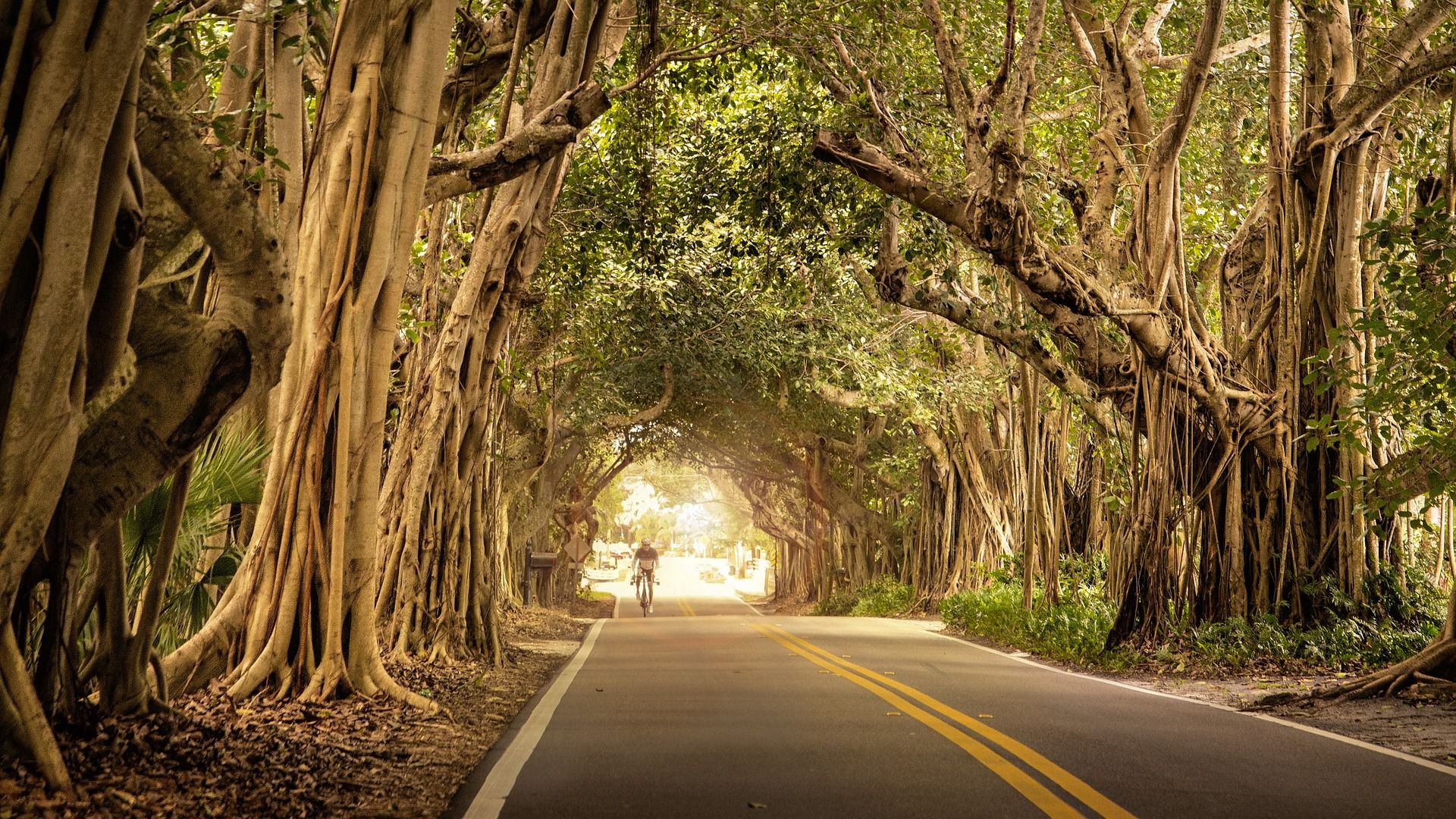 Try out summer activities during the winter in Palm Springs
Since Palm Springs is basically almost summer during winter, this is the best time to try out some favorite activities. Activities like bike riding, attending film festivals where tourists can get a glimpse of some celebrities, going to award shows or gala nights, or playing a game of golf. Whatever summer activities tourists are looking forward to can be enjoyed in Palm Springs during winter.
Take A Tour Of The Beautiful Scenery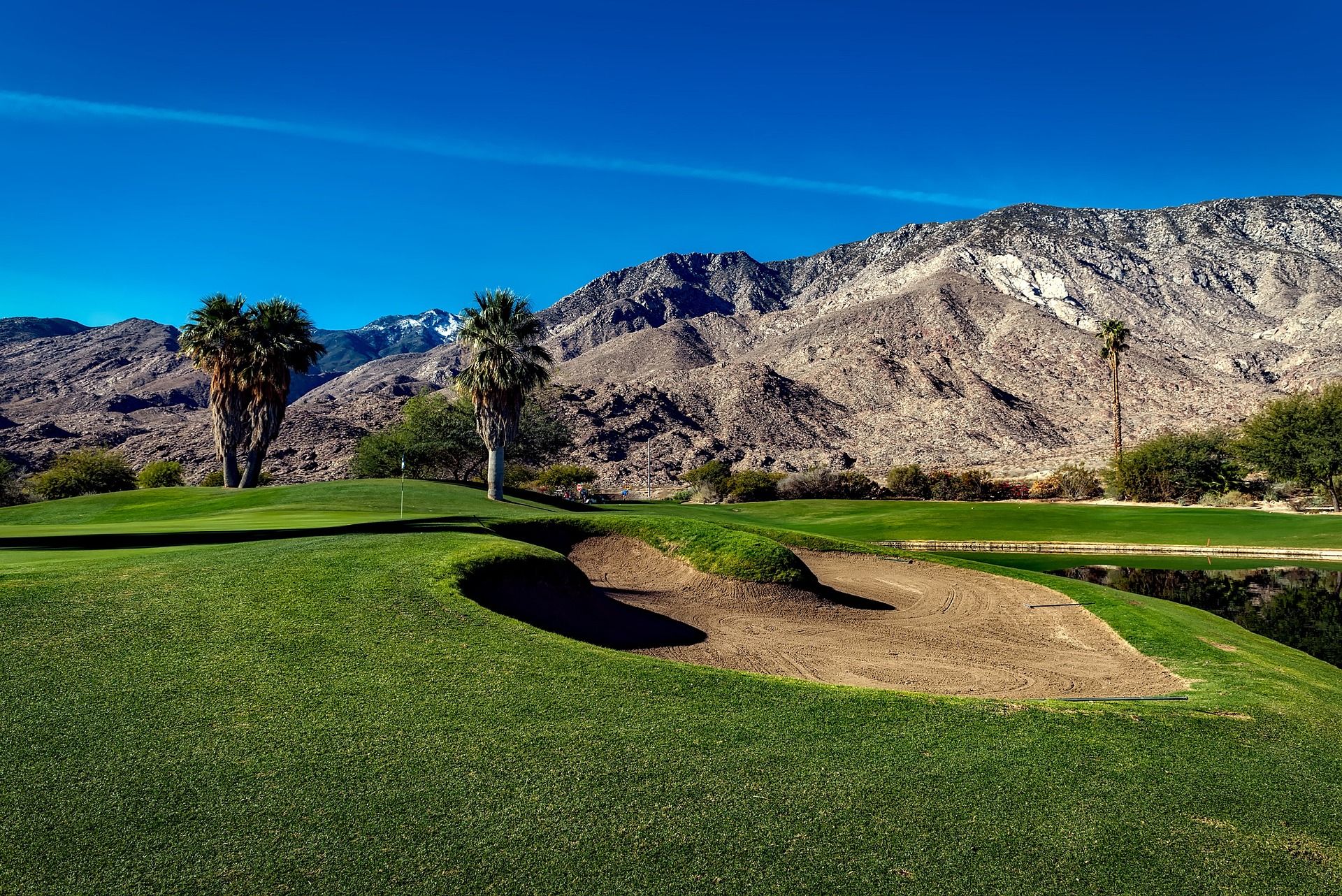 Take a tour of the beautiful scenery in Palm Springs
Palm Springs is a beautiful city with many places to see and discover. From the beautiful palm trees that make up half of the city and can be seen almost everywhere in the city to the beautiful architectural style of the buildings in the city, there is also so much to learn about in Palm Springs. While cruising around the streets of Palm Springs or taking a walk, tourists will discover shops, malls, and marts. Palm Springs hugs every tourist with its cozy and warm weather despite the cold season and this will spur tourists to enjoy their time getting to know the city.
Related: Hiking Mt San Jacinto In Palm Springs: What You Need To Know
Go For A Hike At Jacinto State Park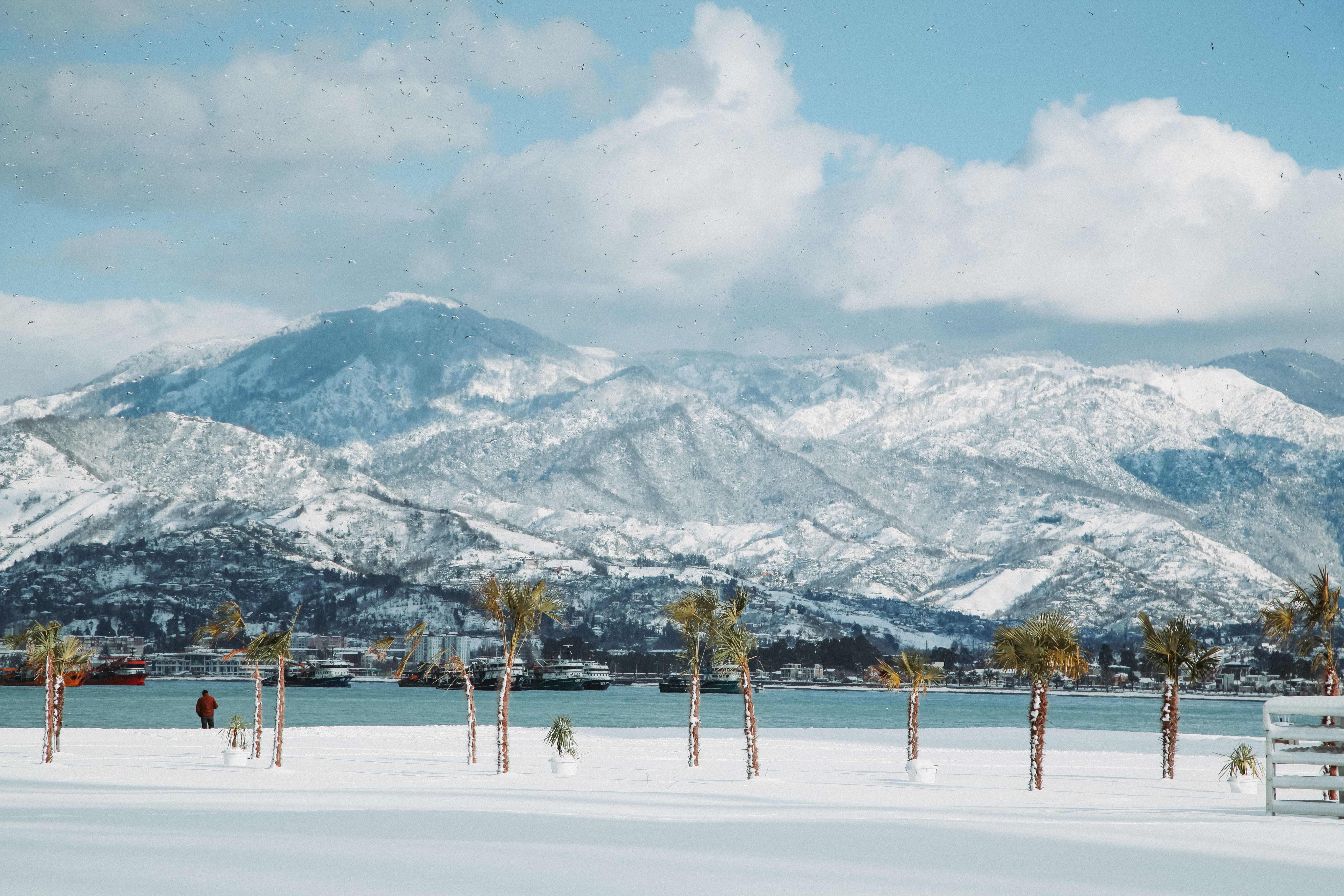 Go for a hike at the top of Mount San Jacinto to enjoy the snowy peak
Yes! Palm Springs is not as cold as other cities, but it does have its winter perks. Tourists who will love to enjoy some winter activities even as they enjoy the coolness of the resort city can go hiking in Mount San Jacinto State Park. The mountain might not be as cold as expected, but those who hike to the top will see snow at the top. Prepare hiking wear and enjoy the view from the top of the Mount!