London is a charming and bustling metropolis with history, natural attractions, and events around the city. While the metropolitan region has many attractions, Westminster is a posh district with many administrative buildings making it an iconic and unmissable area to discover. It's also a great spot to experience nightlife in London.
Although some might feel that the whole of London has significant sights to visit, just Westminster can get visitors to have an exciting and knowledge-filled vacation. Tourists can explore everything from magnificent architecture to rich history when they tour Westminster. It is just the perfect location to explore if one has less time and wants to see what makes London so historic and prestigious. Let us check why Westminster is the place to see most of London's Landmarks.
Exploring The Best Of London In Westminster
Explore The Westminster Abbey
Greater London, England, United Kingdom
n"" data-modal-id="single-image-modal" data-modal-container-id="single-image-modal-container" data-img-caption=""pexels"">
Greater London, England, United Kingdom
Many British monuments have been featured in movies and shows, and a few, like Westminster Abbey, left a lasting impression. The grand structure opened in 1269 and has been an integral part of the royals. The abbey also held coronations and witnessed about 16 nuptials of the royals. Visitors can also check out the graves of a few eminent British personalities. It is also worth visiting to admire the elegant Gothic architectural style. Guided tours of an hour and a half are also available.
RELATED: This Is The Deepest Underground In London (& Its History)
Buckingham Palace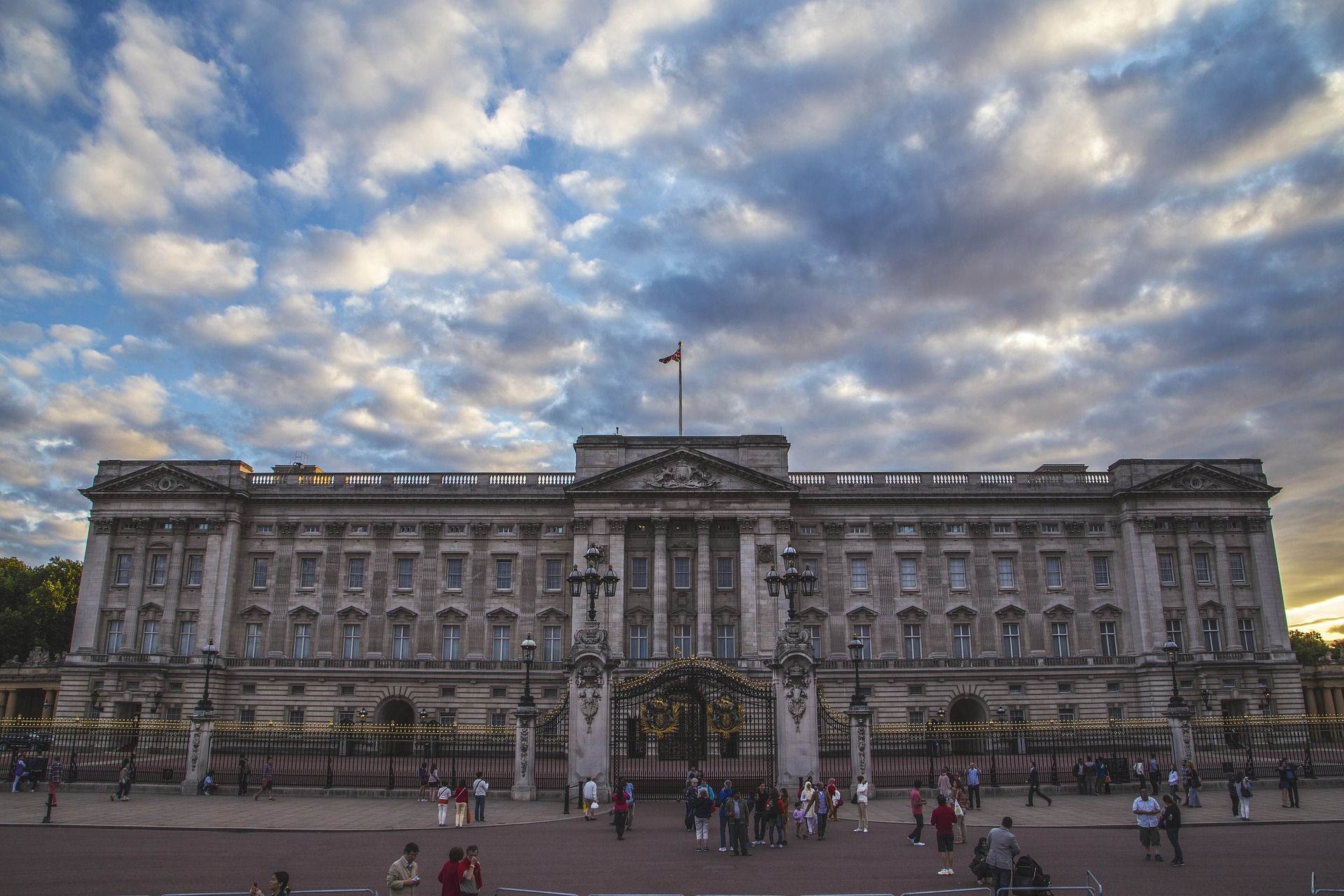 Buckingham Palace in London
Visitors cannot complete their trip to London without seeing the Queen's Guard at least once. Westminster's jewel is Buckingham Palace, making it a must-visit attraction. Tourists can also check out the elegant staterooms from June to October. Changing the guard is another fascinating activity to watch out for when visiting the Palace. Exploring Buckingham Palace will offer visitors a sense of historical significance and architectural wonder. The Queen's Gallery and the Royal Mews are two of the most important places one can discover inside the Palace. There are many things travelers will learn during a Buckingham Palace tour, so ensure to check this place out.
Big Ben
Big Ben in London
Some monuments are postcard images of a city, and Big Ben, also called the Elizabeth Tower, is among the ones for London. Situated on the Westminster Palace's northern end is the stunning Big Ben. It is essentially a clock tower studded with a big bell, intricate and detailed architecture, and rich history. Nighttime is the best time to observe this beautifully-built spire when all four sides are lit. Visitors can walk around this spectacular creation and take in its soaring magnificence.
The Palace Of Westminster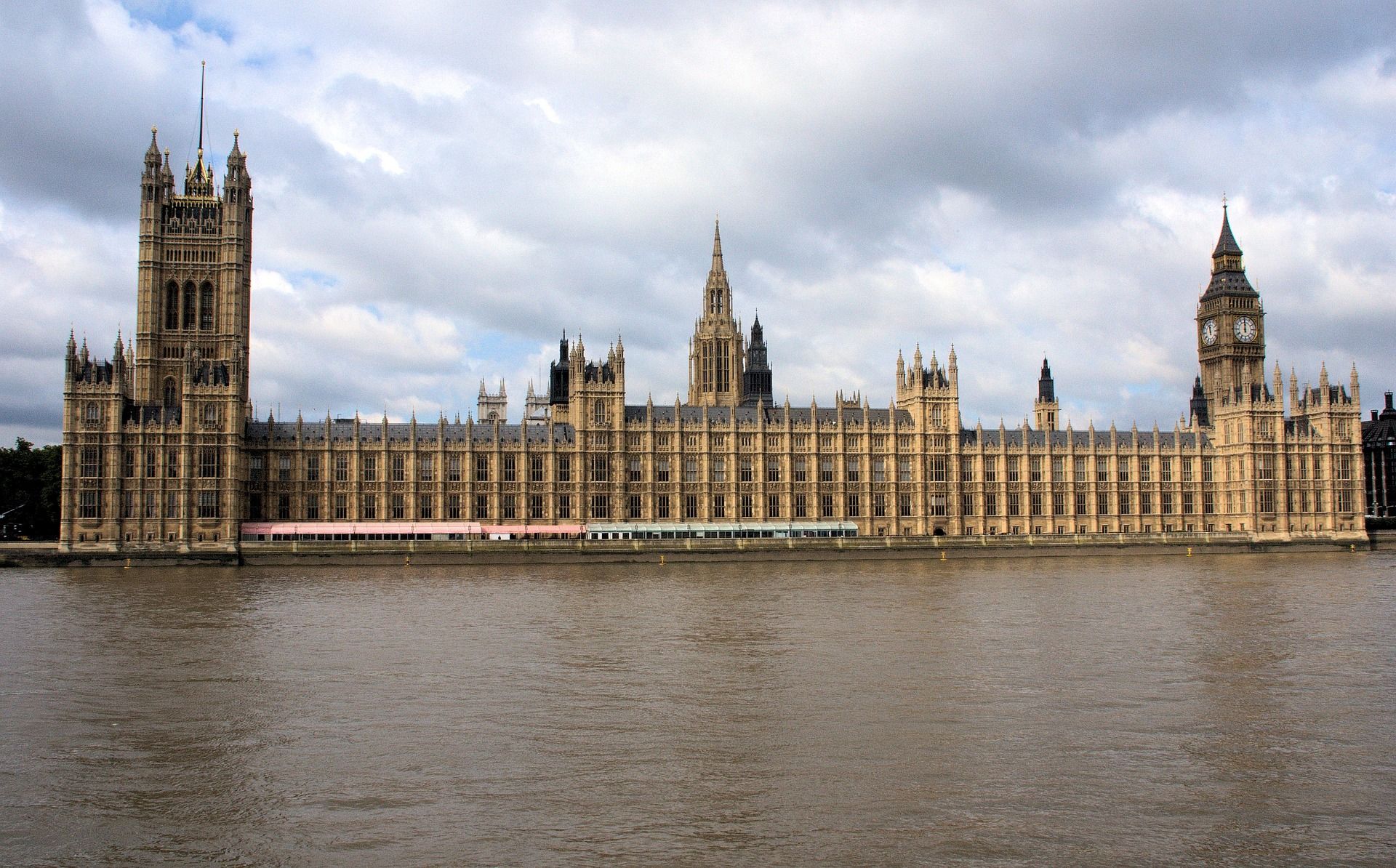 Palace of Westminster
The Houses of Parliament or the Palace is Westminster, is among the UK's most significant structures. Apart from its pivotal administrative purpose, the Palace exudes grandeur and architectural beauty in every stone. Visitors can check out the two houses and the striking Westminster Hall on any of the guided tours, in addition to learning its stepped heritage. The multimedia tour is another alternative to knowing about the Palace in detail. Visitors will surely be in awe of this extravagant and aesthetically pleasing London attraction.
Parliament Square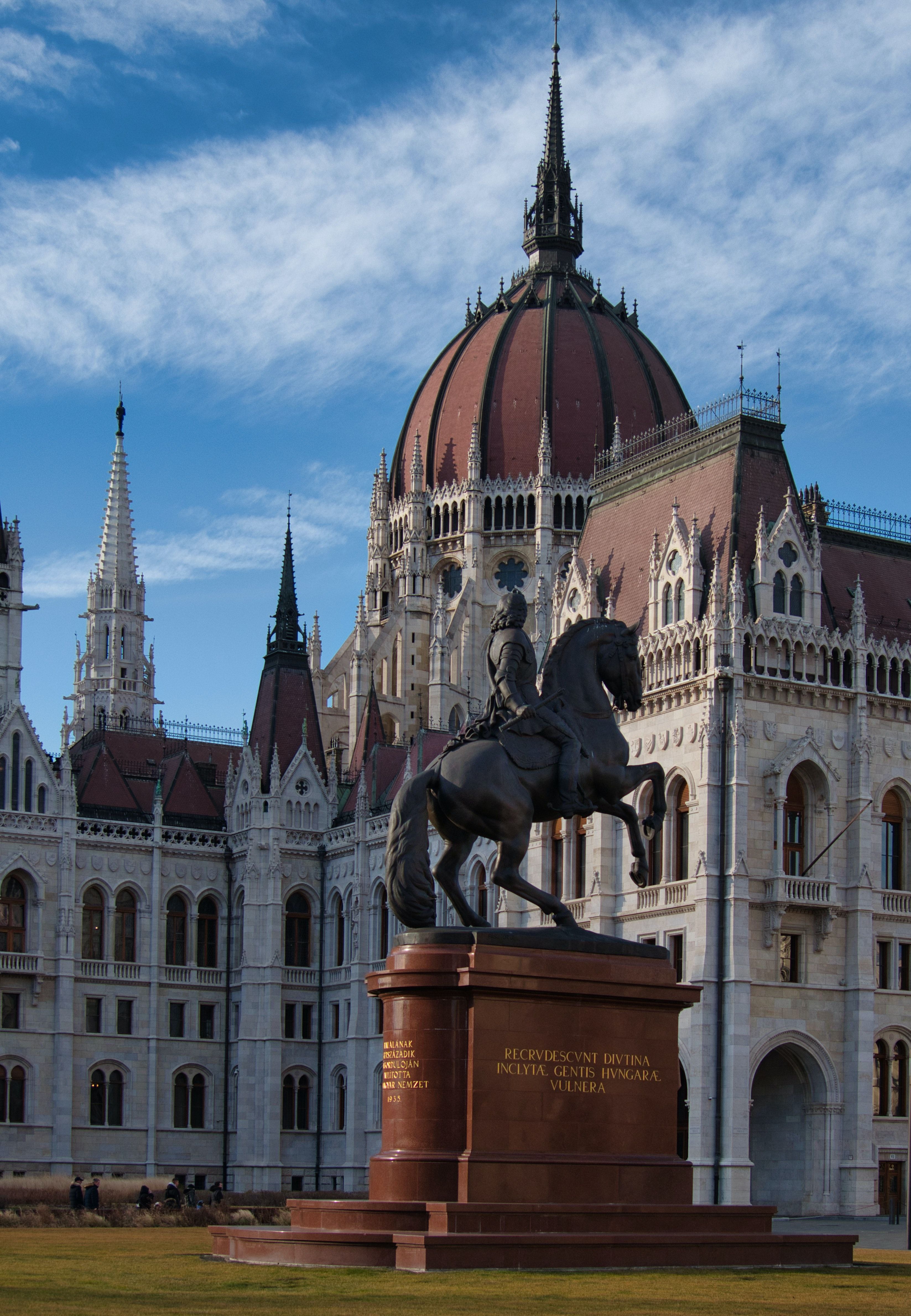 side angle of Parliament Square
London is no short of politically significant landmarks. Another such place to discover is Parliament Square. The square features sculptures of about twelve eminent world figures, including Winston Churchill, Nelson Mandela, Mahatma Gandhi, and Abraham Lincoln. The square also boasts an open green area in the center for tourists to sit, unwind, or soak in the sun. Since the plaza is essentially in the center of all the prominent landmarks, it makes for the perfect picture spot to capture the top attractions and elegant architecture.
Trafalgar Square
 Trafalgar Square
London and stunning squares go hand-in-hand. One of the most beautiful squares in the city is Trafalgar Square. The plaza is a buzzing and vibrant place and home to top galleries, historical attractions, and top-notch restaurants. There are many museums in London, and Trafalgar Square also has its fair share for people to explore. The location also hosts some attractive events, including the Chinese New Year celebration, Christmas Carol singing, and Pride in London parades. Visitors can also observe some stunning this like the Nelsons Column, Trafalgar Square fountains, the lion statues, Police Box, and the four plinths. It will surely be a unique visit.
RELATED: London's Labyrinths: What These Underground Wall-Adorning Mazes Mean
Eating In Westminster
Peer's Dining Room
Assorted drinking glasses on brown wooden surface
The House of Lords' restaurant is available to dine only for just a few days in the year. The excellent fine dining establishment offers a premium experience. Classic dishes, including Lincolnshire parsnip velouté; Cornish John Dory and black garlic puree; celeriac with seaweed gel' scallops with oyster jelly, smoked avocado scallop ceviche, pickled melon, and sea vegetables; and Hertfordshire beef with salt baked turnip and dripping potatoes, are some of the best to try. The place is a bit expensive but affordable, and visitors can have the time of their visit.
Strutton Ground Market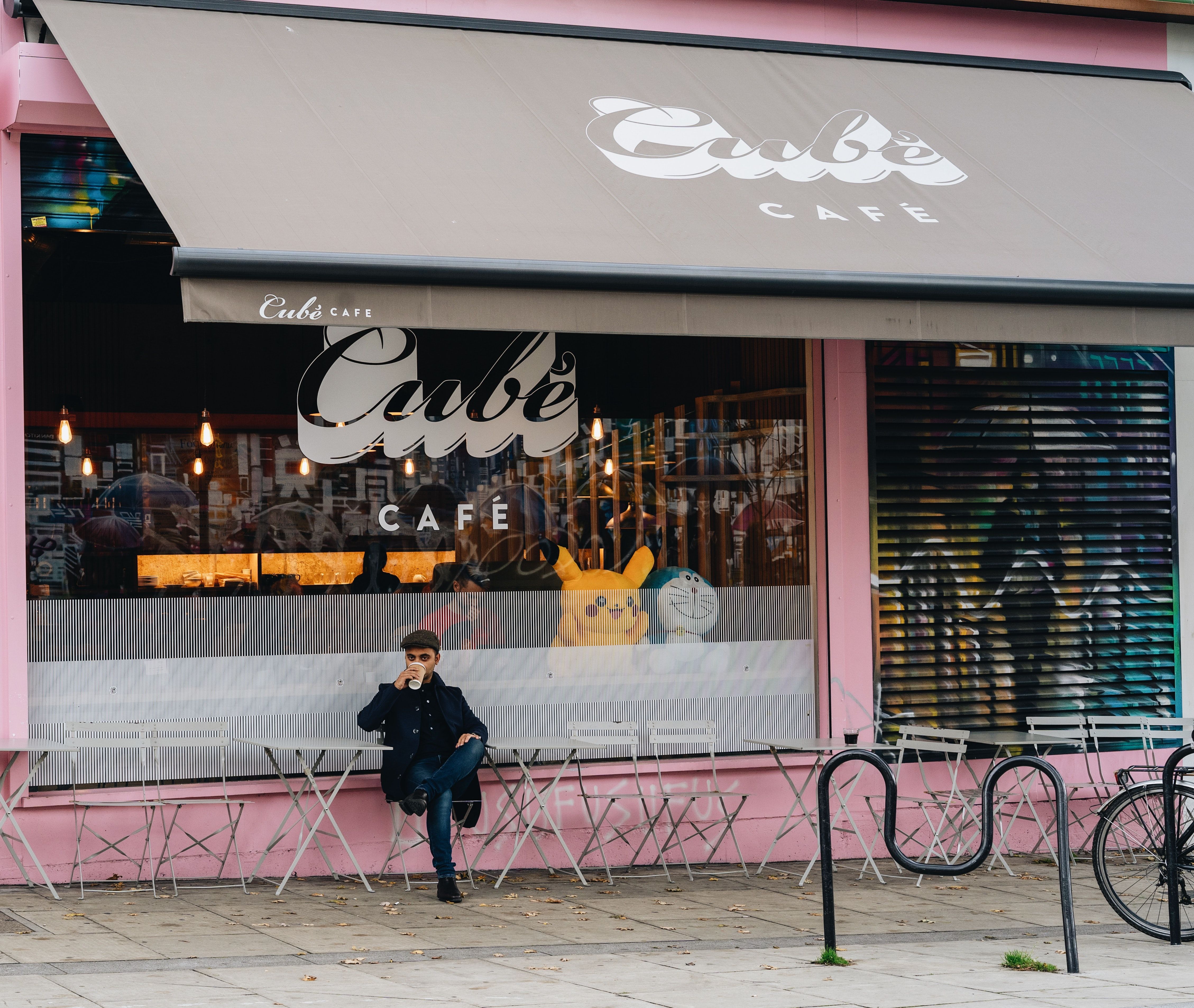 Man drinking coffee
The metropolis of London has some of the best street food markets, and among the lesser-known is Strutton Ground Market. Inexpensive and tasty food draws tourists to the place from 10 am to 4 pm. Visitors can get it all, from delectable burgers, falafel wraps, and classic paella to pita with hummus. Another treat to try is the Savage Salad, made of grilled steak, herb-marinated chicken, charred halloumi, salad leaves, lemon, and pulses. It is an absolute bomb in a box.
The Cinnamon Club
London boasts some excellent restaurants offering diverse cuisines, and one of them is the Cinnamon Club. This establishment serves delectable Indian cuisine making it more appealing with the Indian touch of gold leaf and saffron garnishing. The galouti kebab mille-feuille is among the most innovative and unique fusion dishes to try. Other staples include stuffed naans, lamb rogan josh, cheesy tandoori chicken, curried lobster bisque, and devilled lamb mince. Some might feel that the dishes are expensive, but the taste definitely makes up for it.
London is among the most vibrant cities in the world, and it would not be wrong to say that Westminster is its heart and the best place to get a taste of this lively city. Westminster has everything from beauty to history, making it an ideal destination and have an unforgettable experience in London. So, visitors can start to plan a trip to London.