According to the London-based GlobalData, the data analytics firm that provides business intelligence to businesses across the globe, France will be the most visited country in the world by 2025. That is two years from now. Of course, France will not be enjoying this title for the first time. Neither does this announcement come as a surprise. Known as 'L'hexagone, translated "The Hexagon," because of its roughly six-sided shape, France teems with countless number of attractions that makes planning a visit a real headache.
With the new award, the third-largest country in Europe is poised to cement its position as a tourist's mecca. Renowned as the embodiment of glamor, of love, of romance, any vacationer does not need an excuse to visit France. None less than Thomas Jefferson is known to have come under her spell. Here's what to know about the latest projections by GlobalData.
Here's What To Know About GlobalData's Projections
According to GlobalData, France will attract 93.7 million international travelers by 2025. These are the numbers that will catapult it to the topmost spot in the travel world. Of course, France has been in this position before. Just before the COVID-19 Pandemic arrived, the western European country was the world's most visited. In 2019, for instance, 88.1 million visitors set foot in the country. The pandemic would disrupt global travel the subsequent year, but when the numbers were crunched again in 2021, it was discovered that Spain had overtaken her erstwhile competitor. During that year, 2021, Spain attracted 26.3 million visitors. And according to information gleaned from GlobalData, France is the preferred destination for most Europeans. However, it's a particular favorite of Brits, Germans, and Belgians.
Sunset over the Loire River
And further afield, it is wildly popular with visitors from China as well as those from the United States. If these projections are anything to go by, in two years, the number of annual visitors to France will surpass the pre-pandemic numbers. Yet the bragging rights could come even sooner. While the final figures of tourist numbers for 2022 have not been released yet, France attracted some 66.6 million international visitors in 2022 and was on its way to the top-sot. Still, even if France is increasingly getting ahead of the pack, the duel between Spain and France for the top-spot honors is not expected to end soon.
Related: 13 Best Solo Travel Destinations In France For 2023
Other Interesting Findings From The GlobalData Study
So what makes people lace up for France? According to the study, the number one reason international travelers travel to France, and to Western Europe by extension, is not business or hooking up with family and friends, but leisure. And they could not have picked a better destination. With its world-class cuisine, its sandy beaches, its architecture, its celebrated art, and culture, France is a vacation destination that checks almost all vacation boxes. "Were I to proceed to tell you how much I enjoy their architecture," an enamored Thomas Jefferson once wrote, "sculpture, painting, (or) music, I should want words."
Pedro Lastra on
Unsplash
"">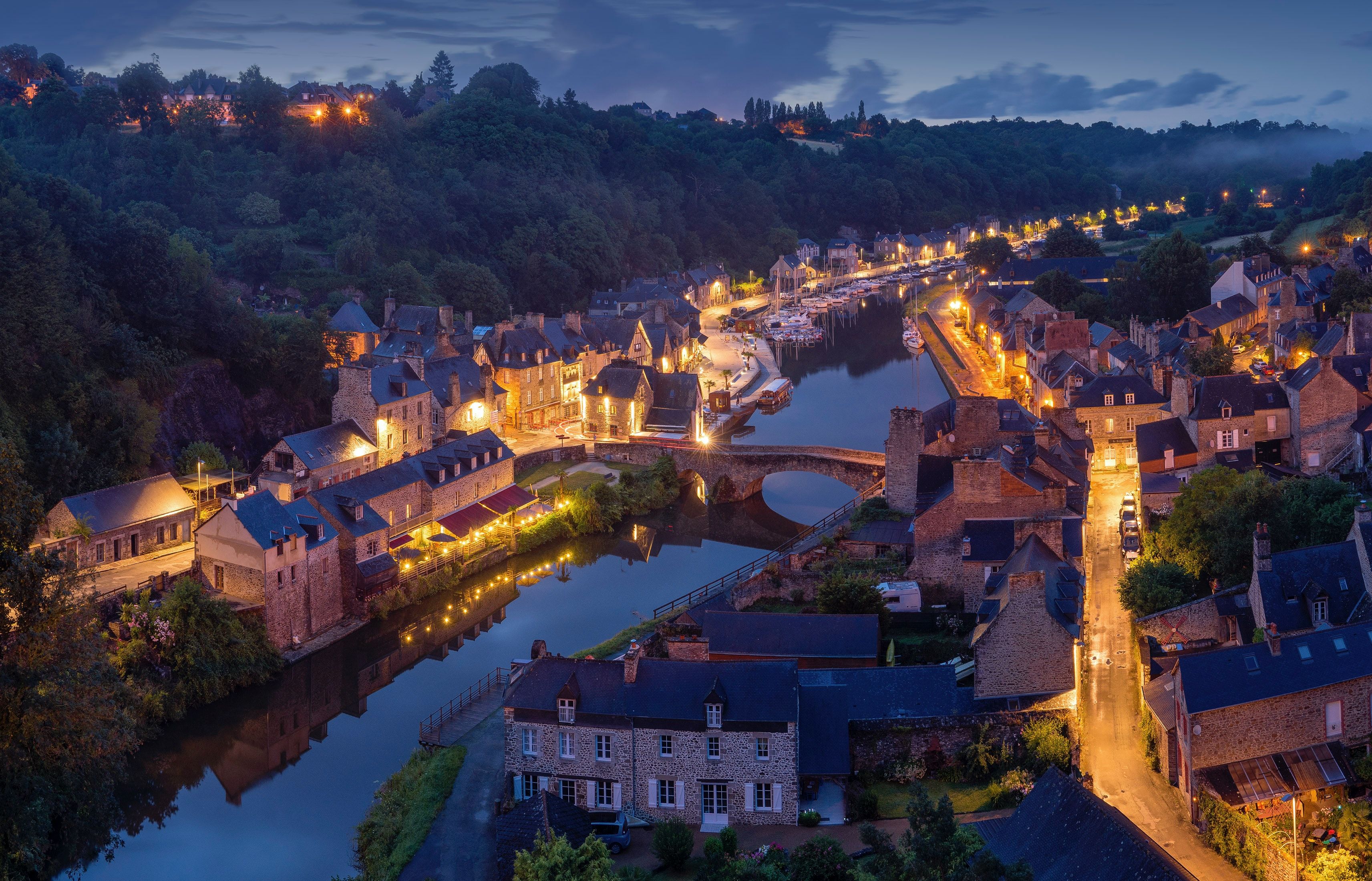 Dinan, France
Also, according to the study, the four most-preferred Western European countries for 2021 were France, Spain, Italy, and Germany, in that order. The data analytics firm also parsed through their findings to pick some of the most famous attractions for international travelers in Western Europe. According to their data, the key attractions in Western Europe include Circus Maximus, Borghese Gallery and Museum, Positano, and Salerno. Others are the National Observatory of Athens, Acropolis, Ios, and Mykonos. And while Western Europe is well on its way to full recovery, the recovery curve may not be linear after all. This is the consultancy firm attributes to phased re-openings and the effects of the Russia-Ukraine War.
Chavot-Courcourt, France"" data-modal-id="single-image-modal" data-modal-container-id="single-image-modal-container" data-img-caption=""Via Unsplash"">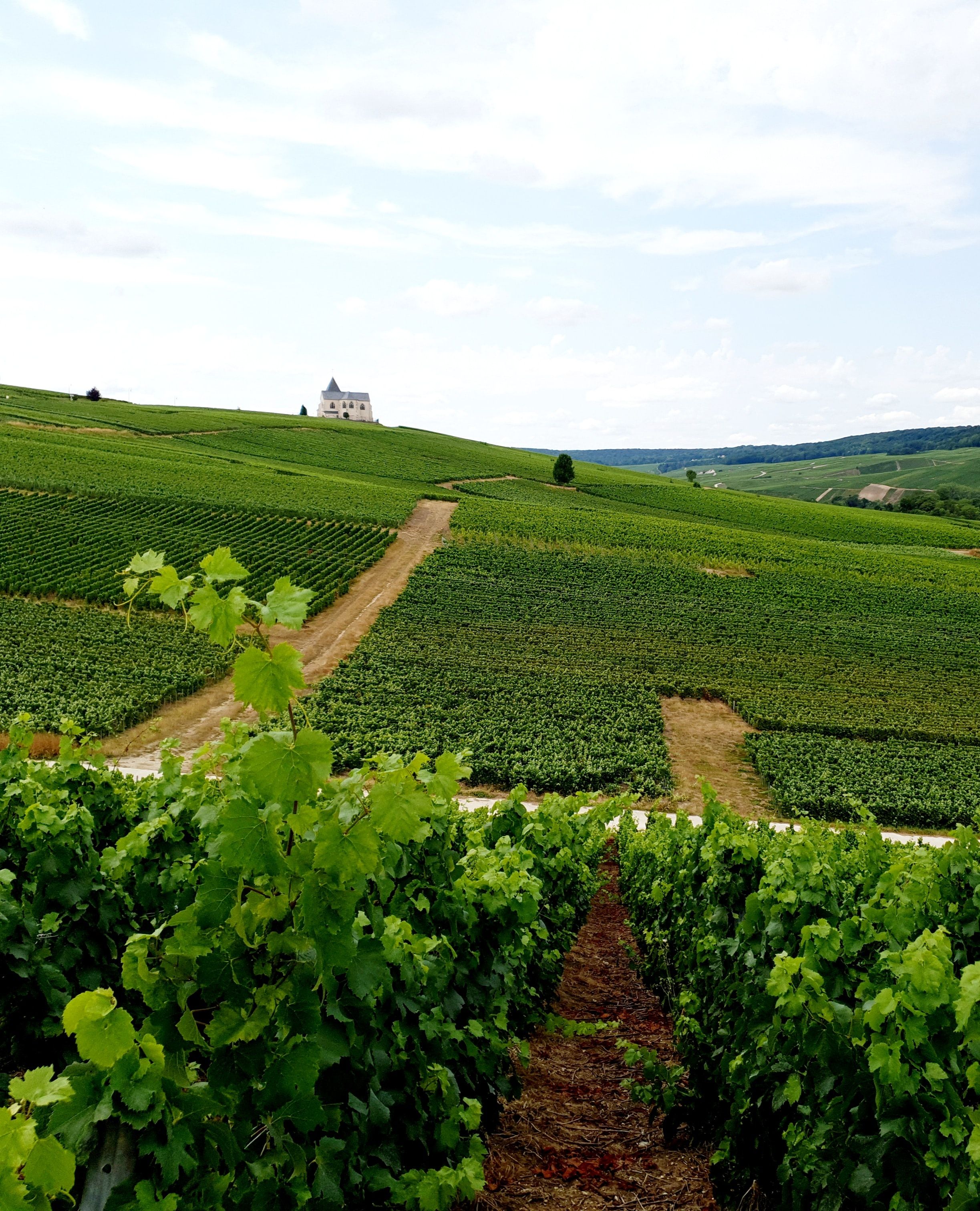 According to information on its website, GlobalData was formed in 2016. This was after several data providers merged and consolidated their outfits. Some of these data firms have been in business for more than 50 years. GlobalData goes about its work with the help of 3,500 employees across 25 countries.
Related: Visiting France: The Essential Language Guide For First-Timers
Here's What Makes France A Sought-after Destination
Several factors make France the world's most desired. There's no single factor we can place the finger on. It's a complex fusion of nature at its best and a dash of human genius. Of course, French culture has also played a role.
What Is the Number One Attraction in France? According to findings published by Statista in January 2023, the number one attraction in France is Disneyland Paris.
Of course, France almost has it all. So whether one is looking for mountainscapes that feature snow-capped ridges and craggy peaks or dramatic coastlines that would make Florida's Key West look average, France has it all. We'll not sing about its wineries and the stunning backdrops that frame them. Yet with all these, we've not even begun to describe France.